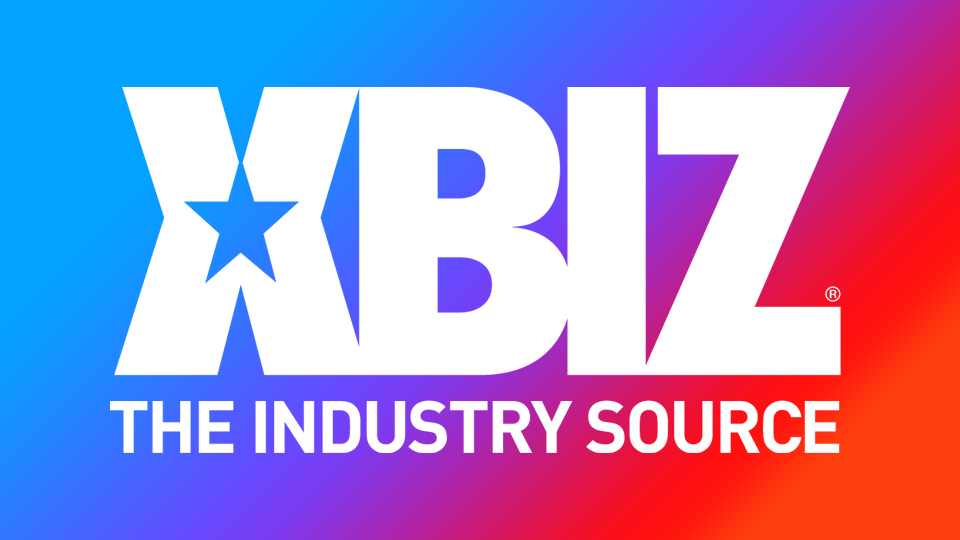 Newcomer 'Paradise' Makes Grooby VR Debut
HOLLYWOOD, Calif. — Paradise has made her Grooby VR debut in a new fantasy, titled "Enter Paradise," that depicts the newcomer as a seductive "sexual plaything" who shows up for a passionate booty call.
"Let's get off together in VR," the performer teased. "I'll be waiting for you."
Paradise made her hardcore debut for Grooby Girls earlier this spring, opposite Chris Epic, after being discovered by producer Buddy Wood.
Visit GroobyVR.com for additional details; find her debut scene here and follow Grooby on Twitter.
Paradise is represented by Hussie Models; follow her on Twitter and find her premium social media linkage here.