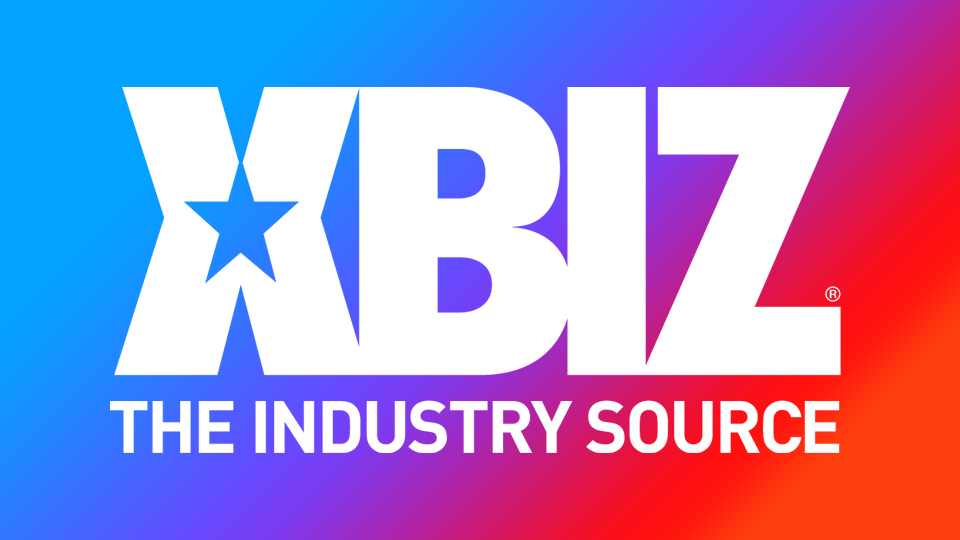 Newcomer 'Third Leg Jay' Makes Industry Debut for SeeHimFuck
HOLLYWOOD, Calif. — Newcomer Third Leg Jay, 22, makes his adult industry debut this week in "Fuck College, Do Porn" for SeeHimFuck.com.
"The former college football player admits in his pre-scene interview that he never imagined he'd get into the industry despite having lovers say he had the right equipment for the gig. Then, after the pandemic shut down school sports, he got the notion in his mind to give it a shot," a rep explained.
"Third Leg Jay has no trouble making the transition from ball player to pro stud. Kyler Quinn helps get him hard with a little sucking, then removes his socks, and sniffs and licks his toes before rimming Jay six ways to Sunday," continued the rep. "The two happily trade oral pleasures, then Jay fucks Kyler hard and deep in all the popular SeeHimFuck positions until he just can't hold it any longer. After he blows his load, director Johnny Robbins follows the satisfied paramours into the shower for a post-scene interview."
Jay described the experience as "amazing," and admitted he'd never been rimmed. "It actually felt pretty good," he said.
He also praised Quinn's "super-vagina."
Click here for a preview and additional details about "Fuck College, Do Porn" and follow SeeHimFuck on Twitter.
Follow Third Leg Jay on Twitter and find his premium social media linkage here.