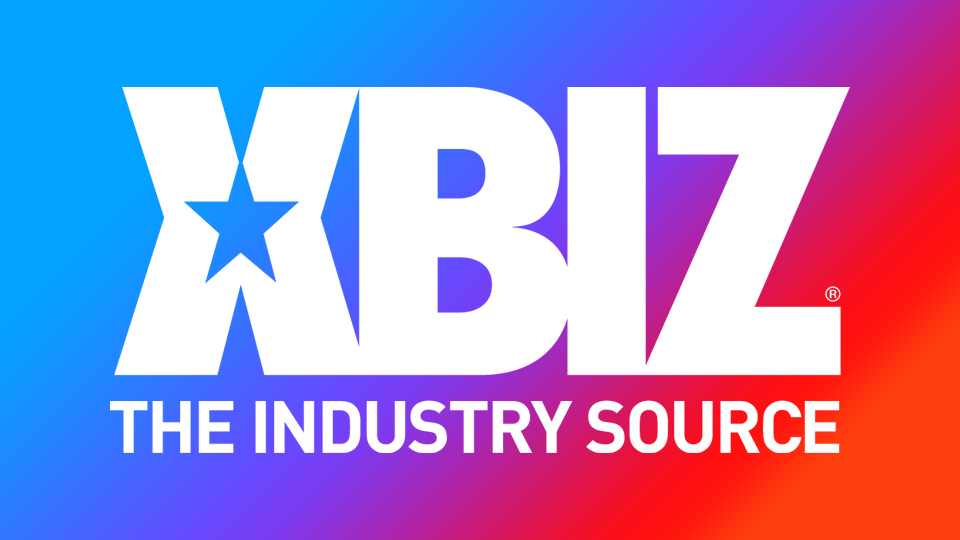 Nftreats Launches New NFT Platform
LOS ANGELES — Nftreats has announced the September launch of their blockchain-based platform for erotic art and adult content through Nftreats.art.
Nftreats' mission, a rep explained, is "to establish a decentralized ecosystem for erotic art and adult content. With the rise of global censorship, we want to create a safe and profitable marketplace for a diverse community of creators."
All creators must go through an age verification process before they are allowed to upload any erotic content on the platform.
"A 'burn' option for minted artwork adds further security," the rep added. "In case any unethical content appears on Nftreats, the token can be reported and sent to a 'dead wallet', which means it will not be accessible again. In addition, creators will be able to include 'unlockable' content, which will be only visible to the NFT collector. Users who will be interested in gifting an NFT to another person could do it by transferring the token to a digital wallet address."
The company described Nftreats.art as "a community-driven platform with a creator-focused approach."
For more information, visit info.nftreats.art.