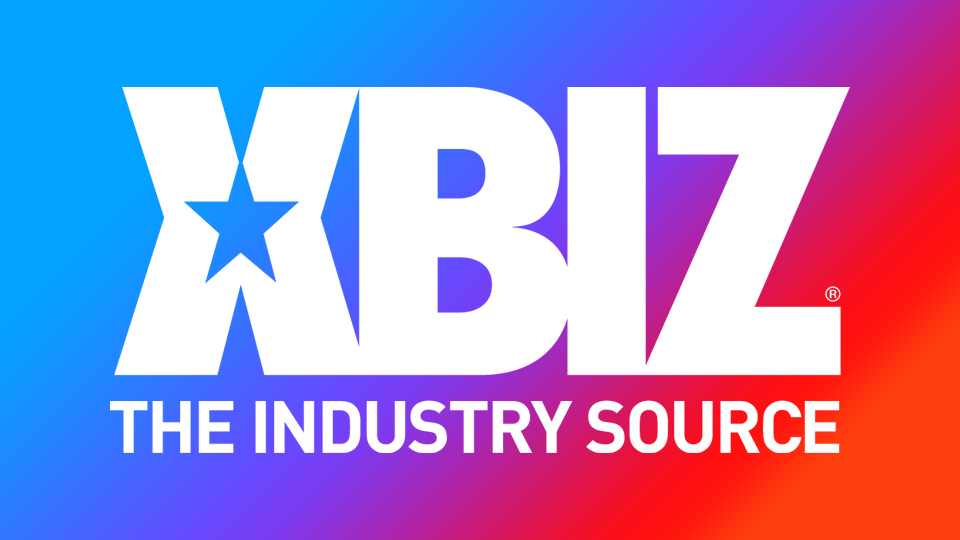 Nicole Sage Stars in Elegant Angel's 'Oil & Ass 4'
LOS ANGELES — Nicole Sage is the cover model for Elegant Angel's upcoming "Oil & Ass 4."
"Oil & Ass 4" co-stars Chloe Temple, Vivienne Winter, Adira Allure and Nadia Noja.
"The box cover looks great," said the Nexxxt Level-repped Sage. "Probably one of my favorite box-covers to date."
The starlet declared herself "so grateful to be a part of a movie with so many beautiful women and can't wait to share this release with my fans."
"I mean who doesn't love a nice oiled-up ass?" she added.
To watch Nicole Sage in "Oil & Ass 4," click here.
For more from Nicole Sage, follow her on Twitter.