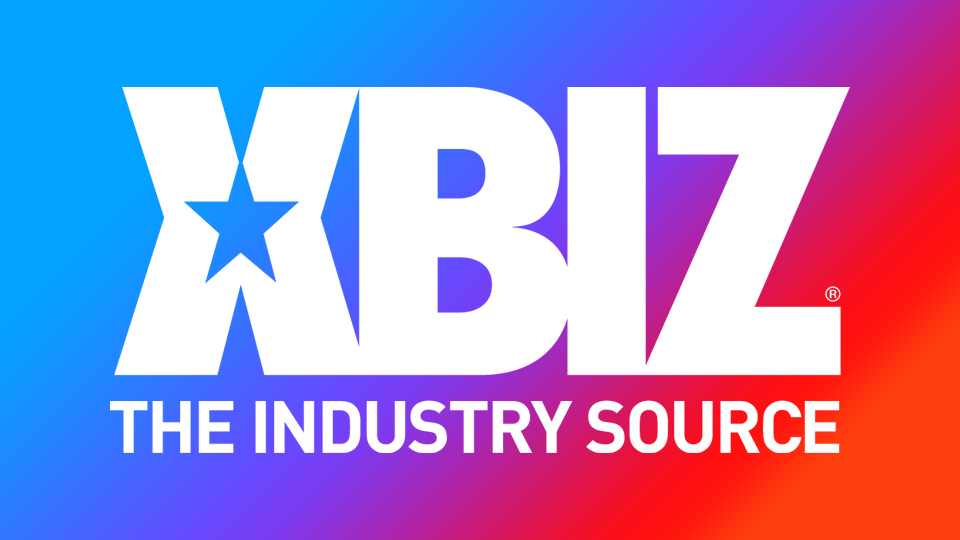 Nikki Benz Announces She Is Now Available on SextPanther
SCOTTSDALE, Ariz. — Nikki Benz has announced she is now available on SextPanther.
A rep noted the platform is "honored and excited" to welcome her aboard. "With her wealth of experience and accolades in the industry, paired with our messaging and calling features, we have no doubt that Nikki will be connecting with her fans in a way that wasn't possible before."
Benz said she is "super-excited" by her new venture.
"I've just recently joined and it's been extremely fun and lucrative," she added. "I should have signed up sooner."
Follow her on SextPanther and Twitter and find all of her premium social media linkage here.
In related news, Benz recently joined the "Hentai Heroes" adult game as a winnable character.