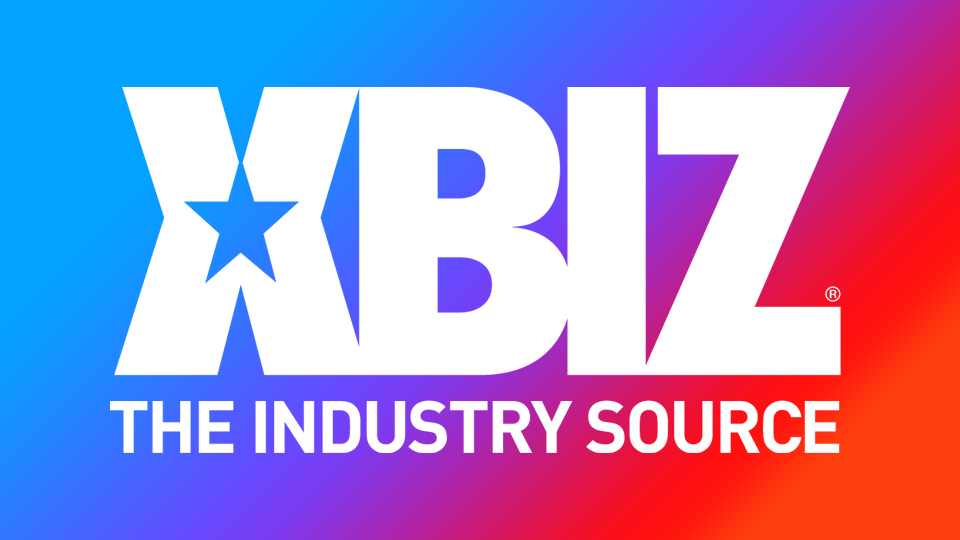 Nikola Ophan, Alyson Éclair Share VOD Art for Transglamour's 'Threesomes'
LAS VEGAS — Transglamour has published its second full length title of 2021, 'Threesomes,' on VOD, with cover art featuring Nikola Ophan and Alyson Éclair.
In addition to producing and directing the movie, Adam Christopher also performs with Éclair and Ophan. The cast also includes Bailee Paris, Yulia Masakowa, Erica Cherry, Sabina Steele, Bailey Love, Mya Nine and Kai Bailey.
"Aw, shit, I'm on a cover, bitches," said Ophan.  
"Cool, I made the cover," Éclair tweeted.
Christopher said the Transglamour aesthetic includes "bright, naturally lit rooms and locations, along with high-fashion styling and photography themes."
"My crews and I had so much fun during the early part of 2021 shooting these scenes," he added. "I needed to bring a threesome or group concept to Transglamour and I hope the fans are ready for it."
The trailer and other content for "Threesomes" can be found here; follow Transglamour online and on Twitter.