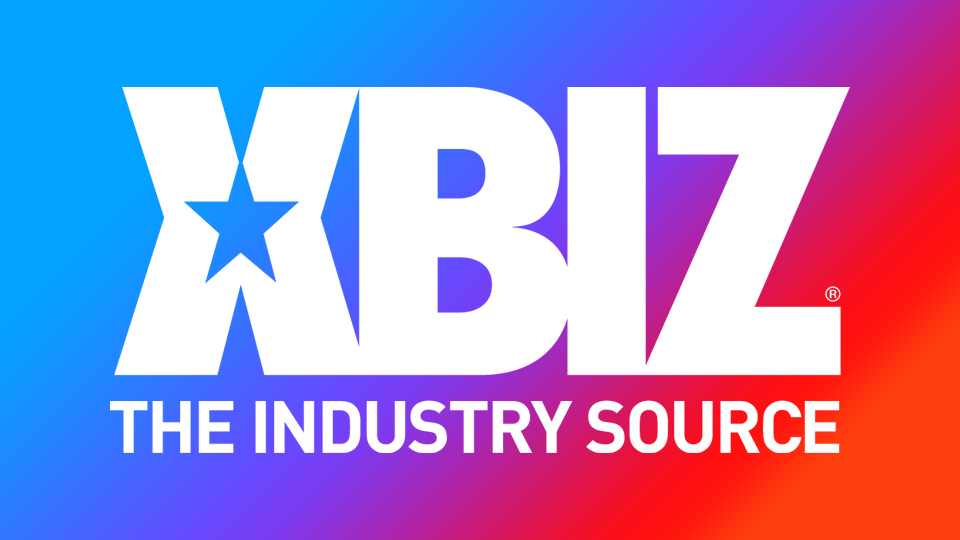 Nola Exico Anchors New Scenes for Reality Kings, NetVideoGirls, HussiePass
HOLLYWOOD, Fla. — Nola Exico stars in a new Reality Kings scene with JMac called "Tiny Nola Takes A Massive Cock," and also enjoys featured roles for NetVideoGirls.com and HussiePass.com.
For Reality Kings, "JMac shows up early to a party at Nola's place and she decides to show him around, with the two flirting hard from the start. It's lust at first site for sure as they drink each other in, barely able to keep their clothes on," teased a rep.
"We had great chemistry," Exico enthused. "I came so many times I lost count."
The scene can be found on RealityKings.com.
The starlet also appears in "Amateur Castings: Threesomes 3" from NetVideoGirls in which she performs opposite Gizelle Blanco and Tyler D, and is ravished by Brickzilla for HussiePass.
Nola Exico is represented by Hussie Models; follow her on Twitter.