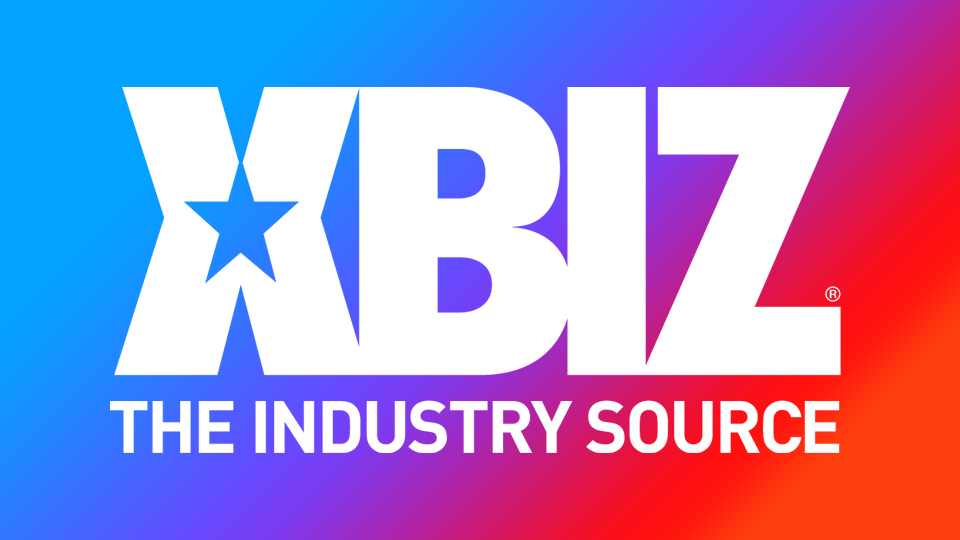 Olive Glass Anchors Girlfriends Films' 'Women Seeking Women 182'
LAS VEGAS — Olive Glass enjoys the cover spotlight, alongside scene partner Crystal Rush, in "Women Seeking Women 182," now in VOD release from Girlfriends Films.
"This is the sixth time that Olive has been chosen as a cover girl and proves that fans can't get enough of the brunette seductress," a rep enthused. "In her scene with Crystal, Olive will delight viewers with her sensuality and love of all things women. As she receives oral pleasure, Olive is eager to reciprocate, and indulges in 69, face-sitting and scissoring. Fans can purchase the entire VOD or Olive's scene separately to enjoy all that Olive gives and receives."
The performer praised her latest experience with the studio.
"I want to thank Girlfriends for once again giving me the opportunity to appear on another cover," she said. "They have always been so supportive of me and I am always excited to work for them. I truly enjoyed this scene and I know my fans will as well."
Click here for additional information about "Women Seeking Women 182."
Glass is available for select shoots via ATMLA; follow her on Twitter and find all of her premium social media linkage here.