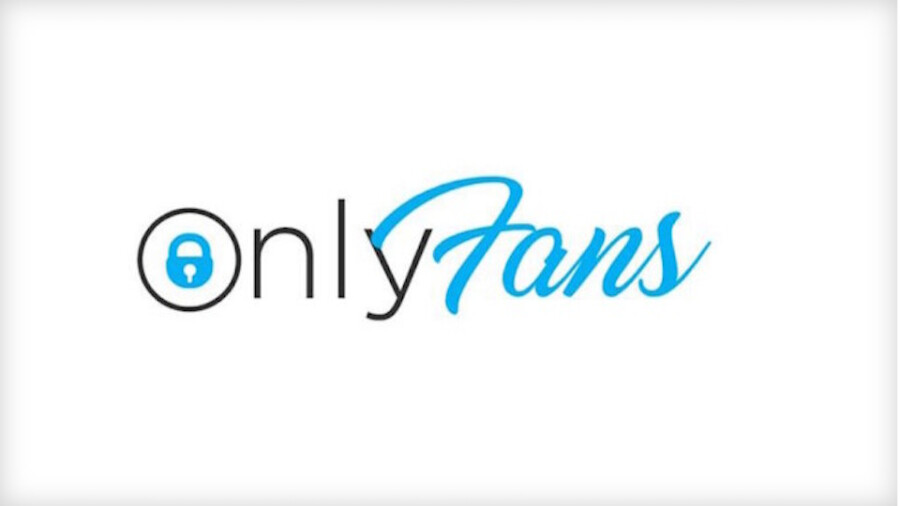 OnlyFans CEO Blames Investment Banks for Porn Ban
LOS ANGELES — OnlyFans' founder and CEO Tim Stokely claimed the company "had no choice" but to implement their "sexually explicit conduct" ban because investment banks "cite reputational risk and refuse our business."
XBIZ contacted OnlyFans last Thursday for further comments on the porn ban, effective October 1, and today their representative replied with a link to Stokely's paywalled interview with the Financial Times as the official reply to "clear up questions around our recent announcement."
The company rep told XBIZ that Stokely specifically said "he would 'absolutely' welcome porn back were the banking environment to change." 
Stokely also went out of his way to deflect blame from Mastercard and from OnlyFans current attempts at securing outside investors as direct motivations for the policy change. 
"The change in policy, we had no choice — the short answer is banks," Stokely told the Financial Times.
According to OnlyFans, "the change came in response to an increased level of obstacles from banks, which would 'cite reputational risk and refuse our business.'"
"We pay over one million creators over $300m every month, and making sure that these funds get to creators involves using the banking sector," Stokely continued, mentioning that the Bank of New York Mellon had "flagged and rejected" every wire connected to the company, "making it difficult to pay our creators."
"This decision was made to safeguard their funds and subscriptions from increasingly unfair actions by banks and media companies — we obviously do not want to lose our most loyal creators," Stokely said.
Stokely added that "we're already fully compliant with the new Mastercard rules, so that had no bearing on the decision" and "we didn't make this policy change to make it easier to find investors."