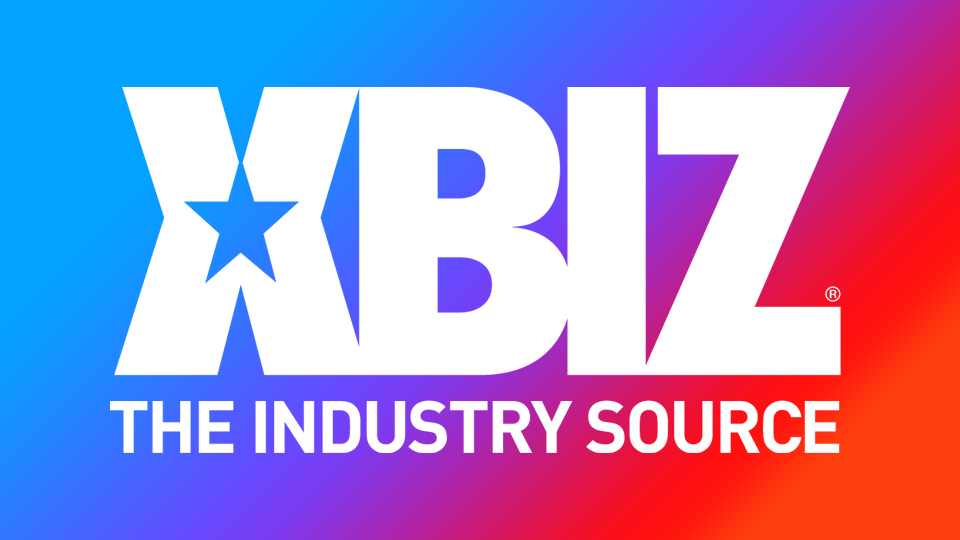 Orion's 'Vibepad' Nominated by 2022 German Design Awards
FLENSBURG, Germany — Orion Wholesale has announced its vibro-cushion "Vibepad" has been nominated for a 2022 German Design Award, presented by the German Design Council, in the category of "Excellent Product Design."
The product is "a remote-controlled cushion that is perfectly adapted to the anatomy and it also looks a bit like a mouse pad, as well," a rep explained. "The motto is, 'Sit on it, turn it on and enjoy.'"
"The Vibepad is a sexual wellness product that creates a completely new kind of external stimulation thanks to its extraordinary design. The specially designed waves in the centre of the pad are perfectly adapted to the female anatomy around the clitoris, vulva, perineum and anus — they therefore make spot-on stimulation possible," continued the rep.
"Stimulation is controlled individually depending on how much the person moves their hips — the hands are also free to provide additional stimulation elsewhere," the rep noted. "The intensity of the vibrations can be easily adjusted with the included remote control. The high-quality box with a large window, high-gloss finish and magnetic fastener add the finishing touch to the aesthetic design."
Orion's Head of Purchase and Product Development Mark Boderius noted the company is "incredibly proud" to have received the nomination.
"The first prototypes came from our own 3D printer and we then repeatedly optimized the shape with further 3D models based on the suggestions of our internal and external product testers," he recalled. "We wanted to design a sex toy that didn't necessary look like a toy, that provided external stimulation — vaginal and anal stimulation — but which didn't penetrate the body, and which also let the person using it have their hands free for other things."
"After a long development process, the Vibepad was created," he said. "It quickly became a bestseller and it has now experienced another highlight — it has been nominated by the 2022 German Design Awards."
The German Design Council has been presenting honors since 2011; this year's winners will be announced in October.
Visit Orion online or email wholesale@orion.de.