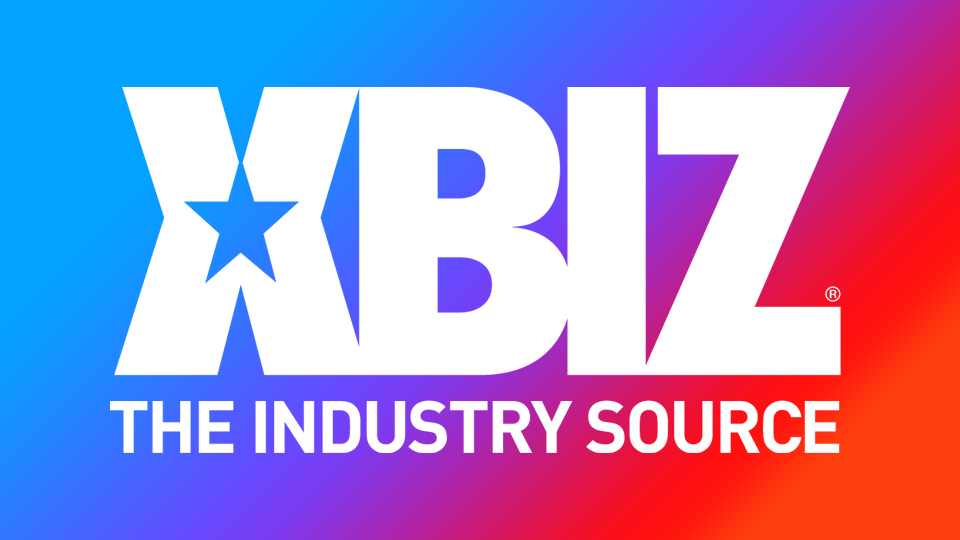 Paris Amour Stars in New Reality Kings Threesome, Brazzers All-Girl Duo
LOS ANGELES — Paris Amour stars in a new Reality Kings threesome, opposite Ricky Johnson and Damon Dice, and an all-girl romp with Honey Gold for Brazzers.
"Paris plays an angry girlfriend who gets back at her man by hooking up with Ricky and Damon in their big 'porno van,'" a rep explained. "The two endowed studs take turns driving and fucking until they find a good spot to settle in and enjoy a scorching-hot threesome, with the buzzcut beauty's hungry holes eager for all the thick prick she can get."
Paris praised her experience filming the tryst.
"This scene was so fucking hot," she enthused. "Thanks again to Damon and Ricky. I can't wait to shoot for Reality Kings again."
"Tag Teaming Paris" is exclusive to members of RealityKings.com.
The starlet also appears in "Shaving the Best for Last," opposite "similarly coiffed Honey Gold" for Brazzers.
"The two play catty roommates on each other's last nerve who resort to name-calling and pranks. Paris fills Honey's shampoo with hair remover, then Honey grabs a pair of clippers and buzzes her back. Soon the short-shorn seductresses are busy scissoring instead of snipping at each other in a sizzling must-see sapphic scene," noted the rep.
Hussie Models represents Paris Amour; follow her on Twitter for updates.