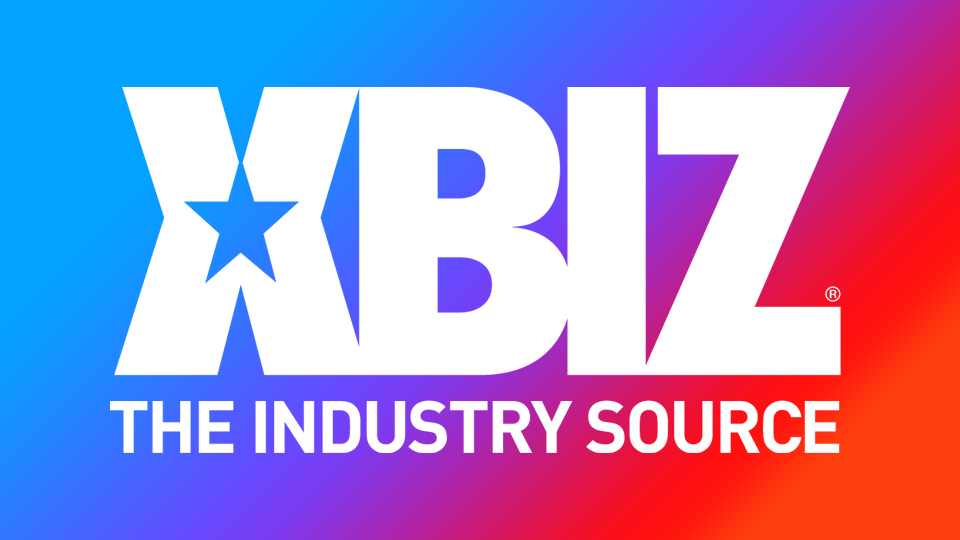 Penny Barber Guests on the 'Modern Problems Show' This Week
SAN FRANCISCO, Calif. — Penny Barber, the recently crowned XBIZ Cam Awards winner for "Best MILF Clip Artist," is the latest guest of the "Modern Problems Show."
Hosted by Davey Love, with guest co-hosts Laura Merrill and Fitness Swank CEO Steve Trella, Barber's episode delves into strange social media requests, charging more for out-of-market customs, rappers sliding into her DMs, reliving her wrestling days and more, noted a rep.
Additional topics include the current popularity of taboo content, Barber's entrepreneurial side, hitting the top 1% of OnlyFans and how COVID-19 was a game-changer for adult.
"Davey and his co-hosts were so much fun. I wasn't ready for the hijinx, but I definitely rolled with it. When Davey asked me to make the drop for the episode and asked me to mention diapers, I should have known," Barber enthused. "If you're a fan, you definitely want to check it out."
The "Modern Problems Show" is available online and on Apple Podcasts and most major podcast platforms; follow the broadcast on Twitter.
Follow Penny Barber on Twitter and find her premium social media links here.