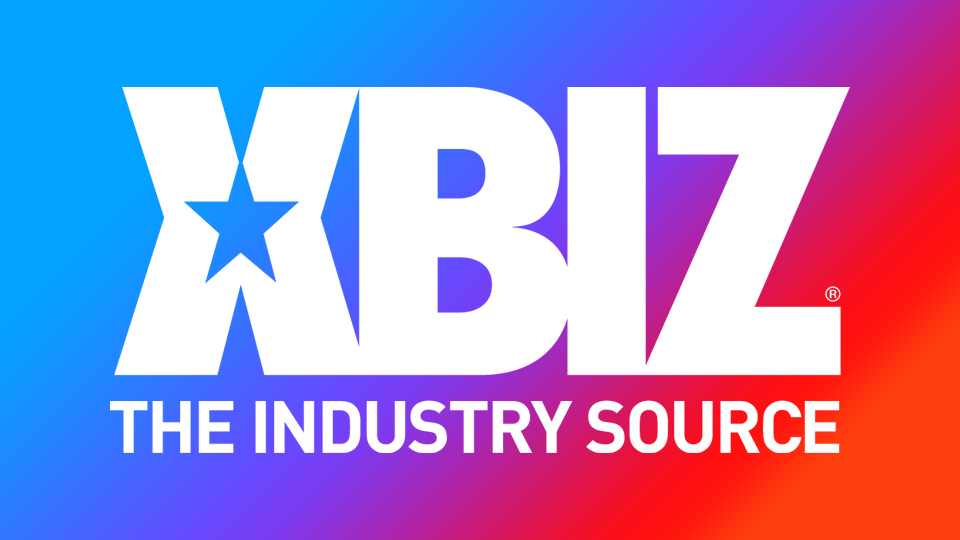 Penny Barber Is 'Hot, Overprotective Stepmom' in new MYLF Taboo Scene
SAN FRANCISCO — Penny Barber, the newly crowned XBIZ Cam Awards' "Best MILF Clip Artist," plays the role of a "hot, overprotective" stepmom in a new taboo scene for MYLF.com.
An entry for the studio's MILFTY series, "Don't Leave Me" finds Barber getting her stepson — played by AJ — ready to go back to the classroom after being homeschooled for a long time. She doesn't want to see him go, and offers him special tutelage his school can't provide. 
"AJ was a lot of fun to work with — we had a lot of chemistry, and he played along with the script really well. II hope my fans enjoy every minute of it. And why doesn't love a 1950s-dressed MILF?" Barber said.
The trailer for this member-exclusive scene can be found here.
Barber also appears in "Concept: Perv Therapy" opposite Tristan Summers and Jay Romero; find her MYLF scene work here.
Follow Penny Barber and MLYF for updates.