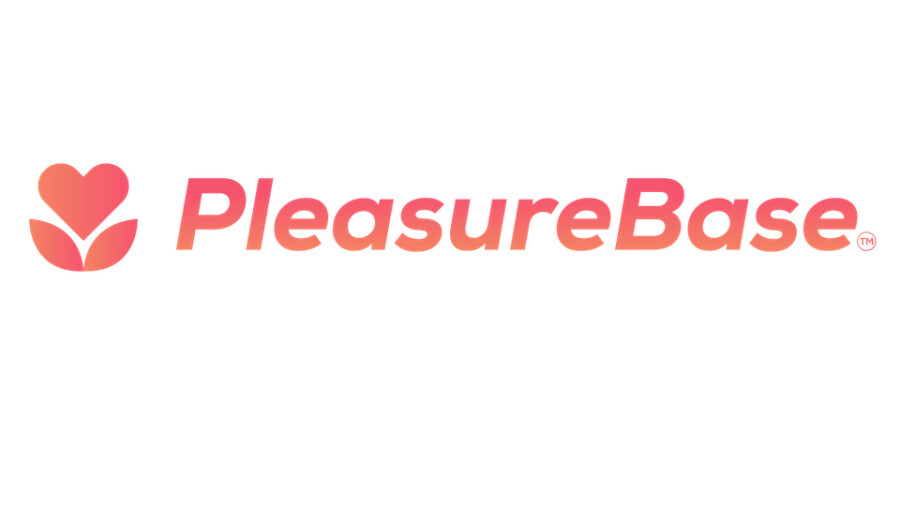 PleasureBase Offers Marketplace for Brands, Retailers
LOS ANGELES — PleasureBase has announced more details about its marketplace, which provides brands and retailers with the opportunity to sell their body-safe pleasure products, noted a rep, allowing for instant access to a global audience, greater online visibility and increased sales.
As a dedicated sexual wellness marketplace, PleasureBase provides visitors with "a curated collection of the most loved and trusted brands and products, giving businesses the ability to directly communicate with their target audiences," the rep said.
By dedicating extensive resources to continuous platform development and several active marketing channels, PleasureBase "allows sellers to enjoy accelerated growth at no extra cost," the rep continued, adding that the marketplace "also provides a suite of support options to help grow your brand, so you can focus on creating the best pleasure products on the market."
PleasureBase provides an answer to "the oversaturated and fragmented nature of the industry through their unique certification algorithm," which evaluates sellers based on core pillars of customer experience — including safety, delivery speed, discretion, customer support and returns policies.
By identifying "the most reliable brands and retailers in market, consumers are afforded increased peace of mind when making their purchase decisions," the rep added. "This allows PleasureBase to connect in-market customers, to new sexual wellness products without hassle — creating a transparent, trustworthy and educational platform for everyone to explore their sexual wellness."
For more information, visit PleasureBase online and on Twitter.