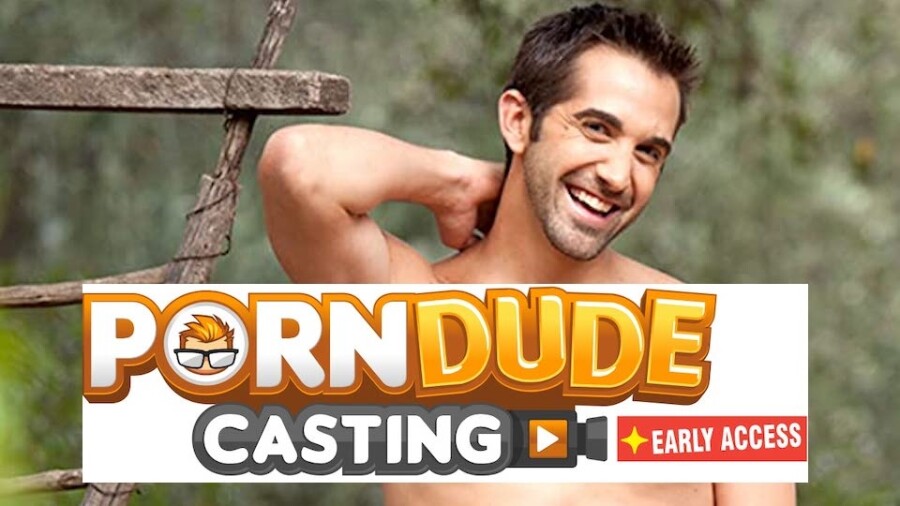 PornDudeCasting Replaces Producer With Donnie Rock
LOS ANGELES — ThePornDude.com has announced today that they will be commissioning and releasing new PornDudeCasting videos produced by adult movie actor/director Donnie Rock after terminating their previous producer in June.
"PornDudeCasting.com was launched earlier this year as an extension of the PornDude brand," a rep explained. "While the producers of the casting videos are third parties and not part of the company who owns the PornDude brand, every effort is made to ensure the movies are created in an ethical, responsible, and professional manner: allegations will be treated with the full gravity they deserve."
Rock — an experienced performer with behind the camera experience — will be producing content that will be phased in starting the coming weeks.
"Fans and casual viewers alike will likely notice the shift over the coming weeks as PornDudeCasting begins to release fresh material on the site and on Twitter, as the new set and the new male talent will be visibly apparent," the rep said.
"As always, viewers will be treated to the same crude humor, dirty jokes and over-the-top mascot that put ThePornDude on the map, with the renewed affirmation that everyone is having just as much fun as it looks like," they continued.
Geoffrey Celen, co-owner of ThePornDude, said, "We're delighted to work with Donnie, and can't wait to resume production, as well as take the project to the next level. We remain committed to releasing great content starring the world's most famous pornstars and new amateur models."
"Pornography is about sharing the joy of sex, so we absolutely want to ensure that joy is 100% real for everyone involved," Celen added.