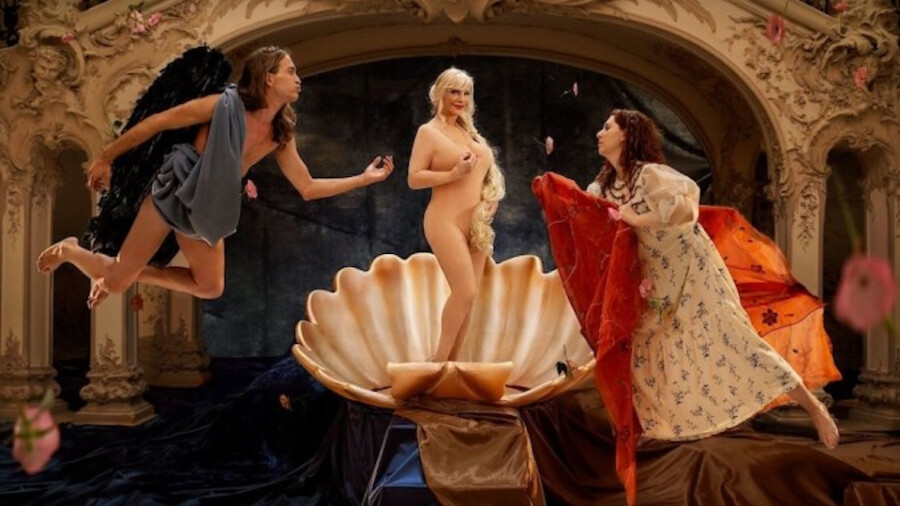 Pornhub Removes Museums From 'Classic Nudes' Campaign
NEW YORK — A month after the launch of their "Classic Nudes" campaign, Pornhub has removed three of the six highlighted museums — the Louvre (France), El Prado (Spain) and the Uffizi Gallery (Italy) — after threats of legal action by the art institutions.
Pornhub's "Classic Nudes" campaign is a collaborative initiative with creative agency Officer & Gentleman and features "an interactive guide to encourage viewers to discover and learn more about erotic art in some of the world's most famous fine art museums."
The reduced website for the campaign now only features artwork at the Musée d'Orsay (France), the Metropolitan Museum of Art (U.S.) and the National Gallery (U.K.).
According to Art News, "the Uffizi announced that it was planning to sue Pornhub for copyright infringement. In particular, the Uffizi objected to Pornhub's use of Titian's famed Venus of Urbino (1538) in a pornographic reenactment with the amateur adult couple, My SweetApple."
The Uffizi's Birth of Venus, by Raphael, was also reenacted, by Hungarian-Italian porn star and former politician Ilona "Cicciolina" Staller.
The Louvre, Art News continued, "launched legal action alongside the Uffizi Gallery for the use of its late 16th-century painting Gabrielle d'Estrees and One of Her Sisters (ca. 1594) by an unknown artist, as did the Prado Museum for the use of works in their collection, including Francisco de Goya's La Maja Desnuda (ca. 1797–1800)."