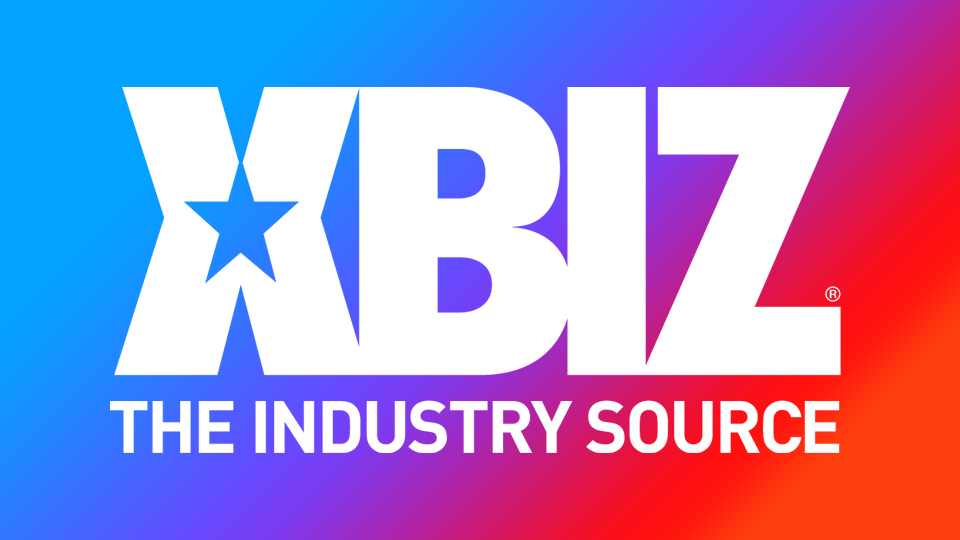 'Porno' Dan Leal Joins xxxNifty as Partner
BUDAPEST — "Porno" Dan Leal has announced he has joined NFT company xxxNifty as an equity business partner.
Leal said he will relase his catalog of over 3,000 scenes as NFTs exclusively via xxxNifty, which uses the $NSFW cryptocurrency.
"I have chosen to come on board as an equity partner because I feel they are positioned better than any NFT company that works with the adult industry," said Leal, adding that he looks forward to reaching out to other producers with catalogs like his and to getting them on the platform.
"We are committed to producing top-quality, non-replaceable digital works," he continued. "I have no doubt this is truly a game-changer for content creators."
Chief Marketing Officer Ben Faden said, "I'm very proud to bring aboard Dan to work with us at xxxNifty, I look forward to having his years of wisdom in the adult industry for guidance on all future projects."
For more from Dan Leal and xxxNifty, follow them on Twitter.