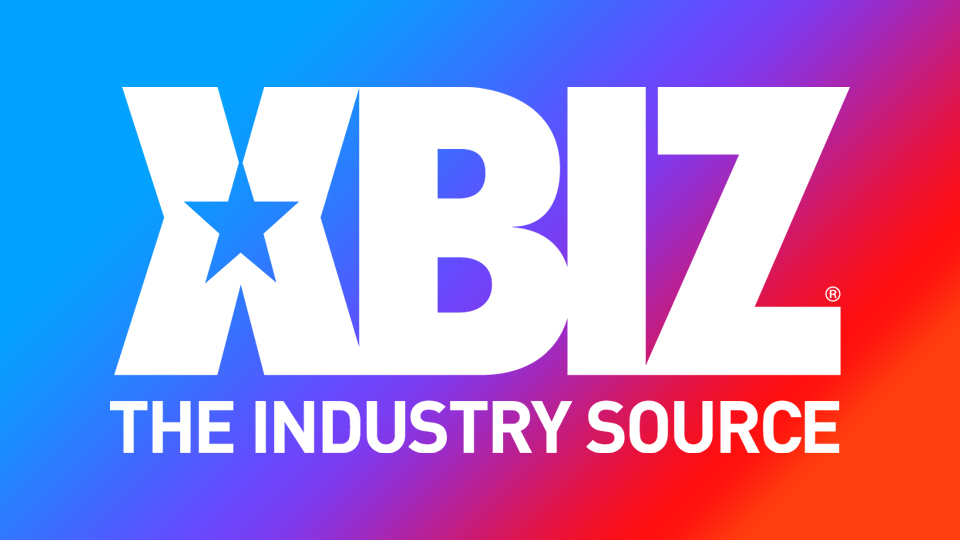 Pristine Edge Stars in New Scene for MomLover
LAS VEGAS — Pristine Edge stars in a new threesome scene from MomLover.
In "I'm Your Realtor, Not Your Mommy," Edge is showing a house to costars, stepsiblings Delilah Day and Tyler Cruise, who claim they are stepsiblings looking for an investment property. "Edge suspects more is going on though, and when she shows the couple the bedroom, she confirms her suspicions," a rep said.
"Delilah tells Pristine she wants to have sex with her while Tyler watches, and the threesome gets into action with lots of dirty talk that ends with a double facial," the rep added.
"This scene was great," Edge commented. "Delilah, Tyler, and I had such great chemistry, and my fans are going to enjoy this one."
Watch a trailer for the scene here. 
Follow Pristine Edge on Twitter