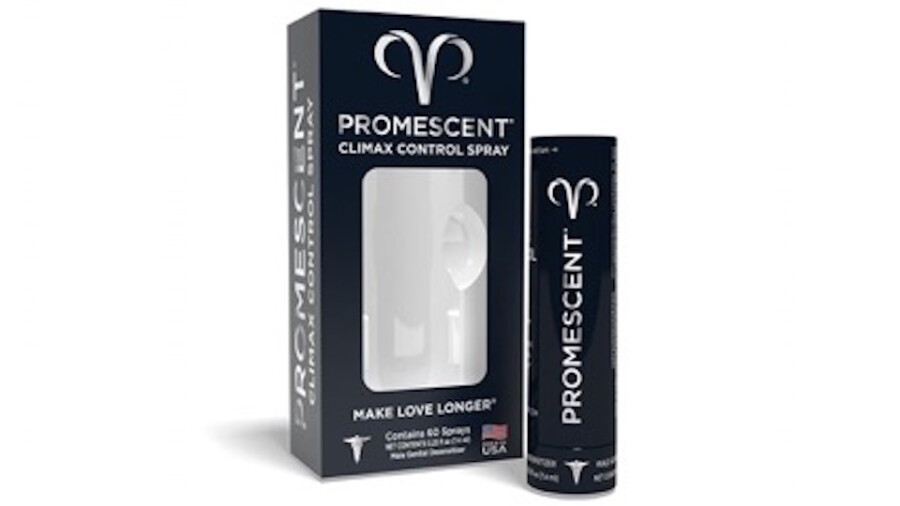 Promescent Announces Launch in GNC Stores Nationwide
LAS VEGAS — Promescent has announced the brand's launch in GNC stores nationwide this month.
Promescent will join GNC's growing sexual wellness sector with a full line of products including their Delay Spray.
Founded in 2008 by urologist Dr. Ronald Gilbert, Promescent originally launched as an e-commerce brand with one product that addressed premature ejaculation. Since then, the brand has expanded their product offerings to address a large array of issues for both men, women and couples.
Promescent has expanded its retail presence, launching Delay Spray in Target stores nationwide in 2016, and in 1,100 Wal-Mart stores in July. Promescent's launch in GNC will be the first to showcase the brand's full range of products.
For more information, visit Promescent.com and follow the company on Twitter.