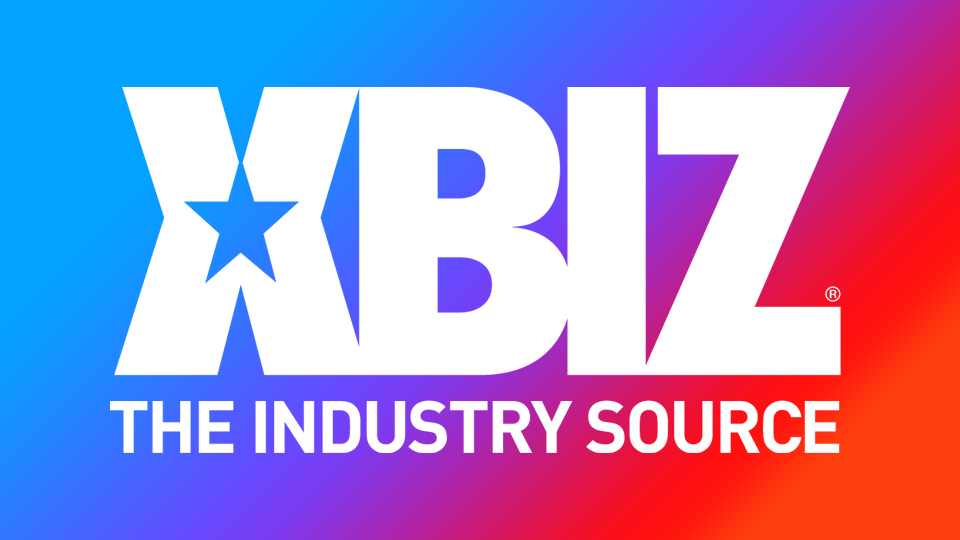 Rachael Cavalli Featured in New XCritic Interview
HOLLYWOOD, Calif. — Rachael Cavalli is described as an "All-American MILF" in a new profile by Don Juan DeMarko for XCritic.
The story touches upon various aspects of Cavalli's life, including how she got her start and her first five years in the industry, being a basketball fan and weed enthusiast, embracing her role as a MILF in many adult productions and working with noted directors such as Mike Quasar and Jacky St. James.
The interview also features photos of Cavalli courtesy of Mile High Media.
"This was a fun interview, and Don Juan asked some standard questions like the wildest place I've had sex, creating content for my OnlyFans and clips stores and where I'm from," Cavalli said. "But he also really delved deep and worked to get to know the real me. It's not often that I go back and listen to or read an interview and think that the interviewer captured my essence, but he definitely did."
"I'm really happy with this interview and hope a lot of people will check it out. Feel free to drool over the photos," she added.
The profile can be found here.
Follow Rachael Cavalli and XCritic an be followed on Twitter for updates.