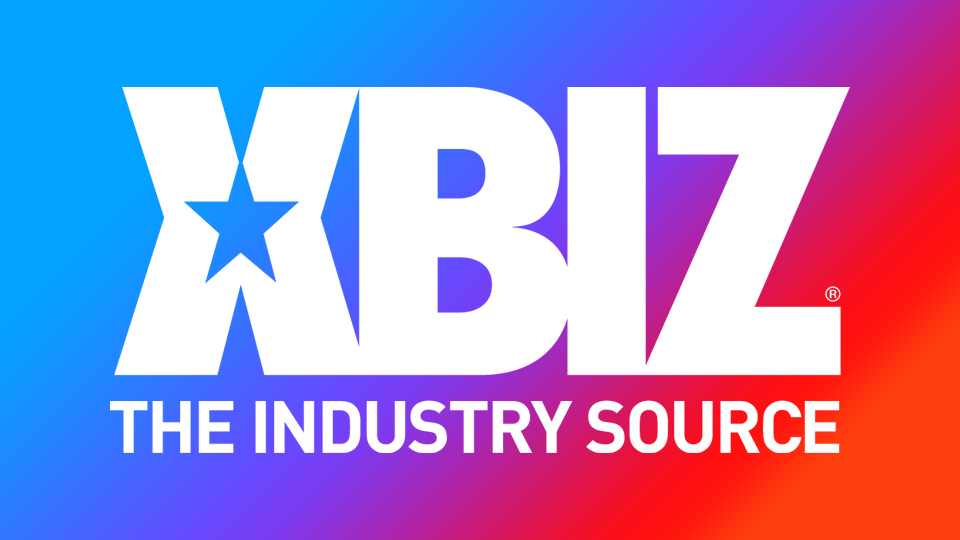 Rachael Cavalli Graces Pages of Playboy Australia
HOLLYWOOD, Calif. — Rachael Cavalli is featured in the July 2021 issue of Playboy Australia.
"Rachael can now add 'Playmate' to her resume with her four-page layout in the July issue of Playboy Australia," said a rep. "Readers are treated to multiple photos of the smoking-hot MILF in three different outfits shot by Arthur St. John. Most of the photos feature her in bikinis, but two photos feature her in a wet see-through top and white bikini bottoms with gold chains."
Cavalli also answers questions about "what attracts her most in a man, fave vacation destination, her perfect date and more."
"It was already amazing to be on the cover and have a multi-page pictorial in the January issue of Playboy New Zealand, but now I'm officially a Playmate," Cavalli enthused. "It's so exciting, and I'm glad I can now share the photos with the world. I hope my fans enjoy my layout in the July issue of Playboy Australia."
The performer added that fans who buy a copy and bring it to any trade show will receive a free autograph and a selfie with her.
To subscribe to the print or digital edition of Playboy Australia, or to buy the July issue, click here.
For more from Rachael Cavalli, follow her on Twitter.