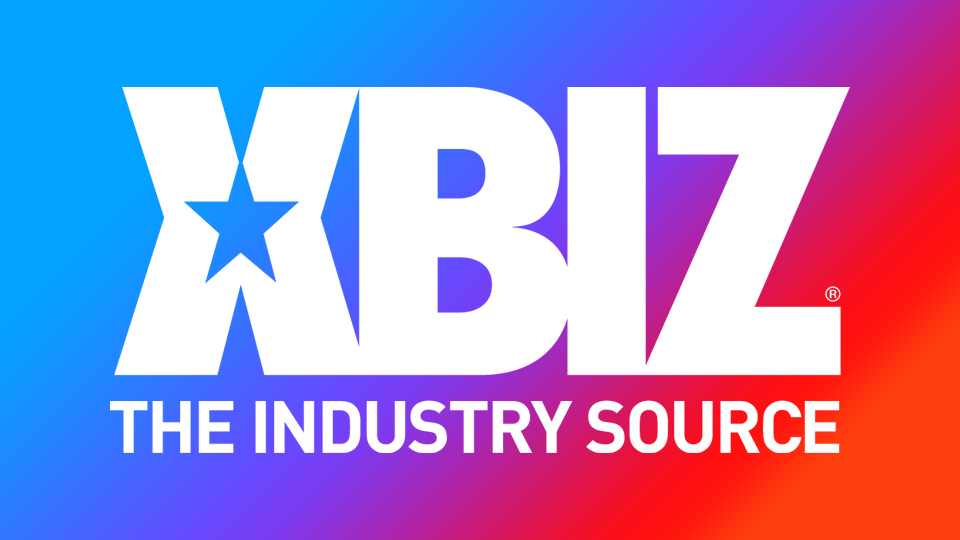 Rachael Cavalli Guests on 'The Bougie Show', 'Broken-Tailed Dog' Podcasts
HOLLYWOOD, Calif. — Rachael Cavalli was a featured guest on recent episodes of the podcasts "The Bougie Show" and "Broken Tailed Dog."
Joining "The Bougie Show" host Xay the DJ, Cavalli discussed entering adult entertainment, her first scene and celebrating five years in the industry, filming for the top studios and not being ready to do anal on camera yet 
The 52-minute interview can be viewed on YouTube.
Cavalli's interview on the "Broken-Tailed Dog" podcast allowed host Josh Accardo to inquire about her stage name. They also discuss how she gains confidence by watching old-school porn, why she doesn't date and more. The 44-minute interview can also be found on YouTube.
"Both Xay and Josh were a lot of fun. They're very different interviews but definite must-watches for my fans. You will definitely learn a lot about me and be highly entertained," Cavalli said. "Make sure to hit the 'like' button for my interview for both podcasts."
OC Modeling represents Cavalli, and studios interested in working with her can do so through her agency profile.
Follow Rachael Cavalli, "The Bougie Show" and "Broken-Tailed Dog" on Twitter.