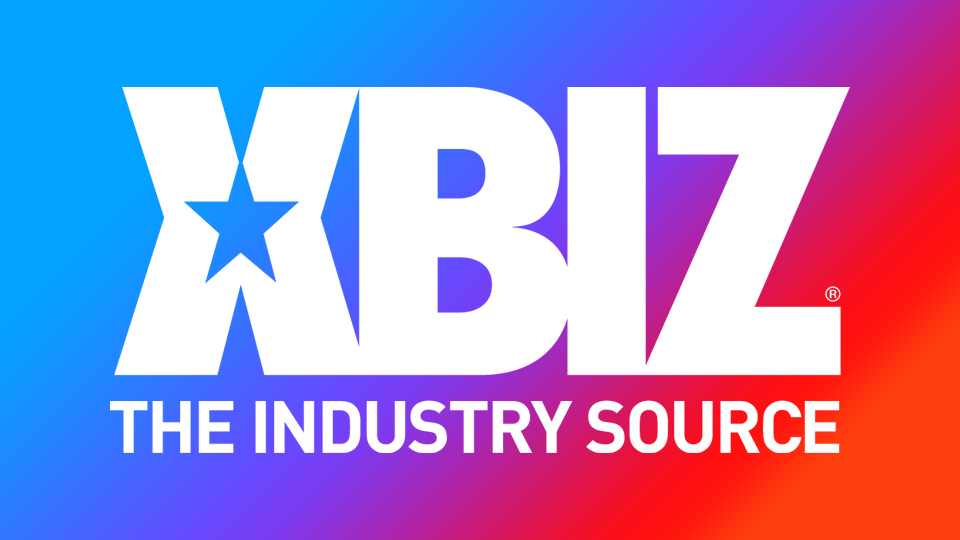 Rachael Cavalli Makes Her DickDrainers Debut
MIAMI, Fla. — Rachael Cavalli makes her DickDrainers debut, opposite studio principal Branden Richards, in "I'm Gonna Have To Give You a Fine, Ma'am."
When Cavalli fails to pick up her dog's mess for a fifth time, the condo association decides it is time for security guard Richards to deliver a fine to Cavalli, who is willing to do anything to avoid one.
"Working with Rachel was everything I'd hoped for and more," said Richards. "My only regret is not working with her sooner. Rachael's an amazing performer and the two of us made some magic together; the fan reviews for this one have been off the charts, so you'll definitely be seeing Rachael back on DickDrainers."
The trailer and additional details for the scene can be found here.
Follow Branden Richards, Rachael Cavalli and DickDrainers on Twitter.