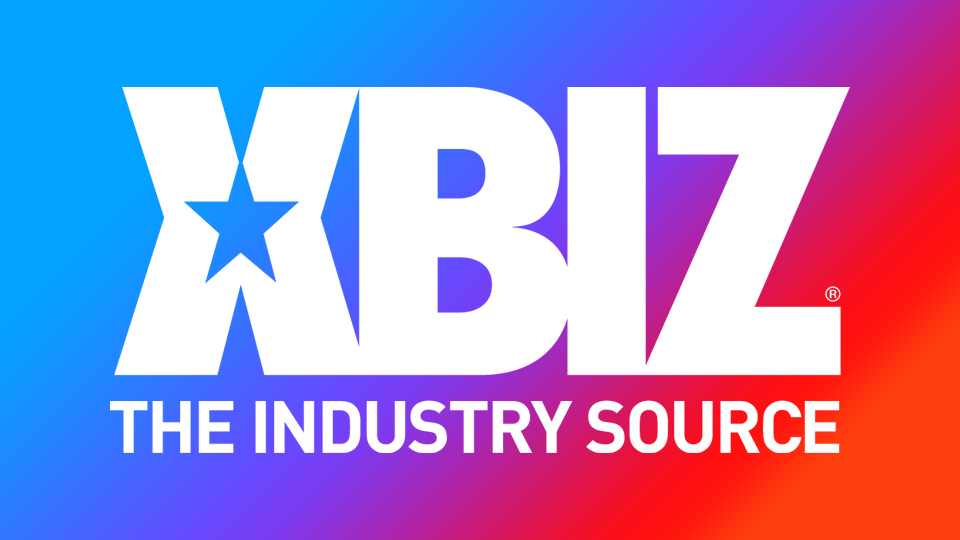 Rachael Cavalli Stars in 'Crushin" Opposite Isiah Maxwell
HOLLYWOOD, Calif. — Rachael Cavalli stars opposite Isiah Maxwell in her Blacked debut, titled "Crushin'."
"Site members couldn't get enough of her," a rep enthused.
"Rachael plays a world-renowned photographer. The scene opens with her developing photos in the darkroom and obsessing over photos she's shot of Isiah. Even though crushing on the men in her photos might be viewed as unprofessional, Rachael views it as an integral part of the artistic process," teased the rep. "She touches Isiah and preps him for photos, and finds herself wanting more."
The 46-minute tryst, directed by Laurent Sky, is "all about chemistry, two bodies merging into one, and endless orgasms."
Cavalli enthused about her debut with the brand.
"I'm so excited to have finally filmed for them. I always love working with Isiah. Laurent is an amazing director — the scene was incredible to film, and he definitely makes the scene look even more glamorous and seductive," she said. "I can't wait to work for them again. If you're a member, please let them know how much you enjoyed my first scene."
Click here for a preview and additional details.
OC Modeling represents Rachael Cavalli; follow her on Twitter.