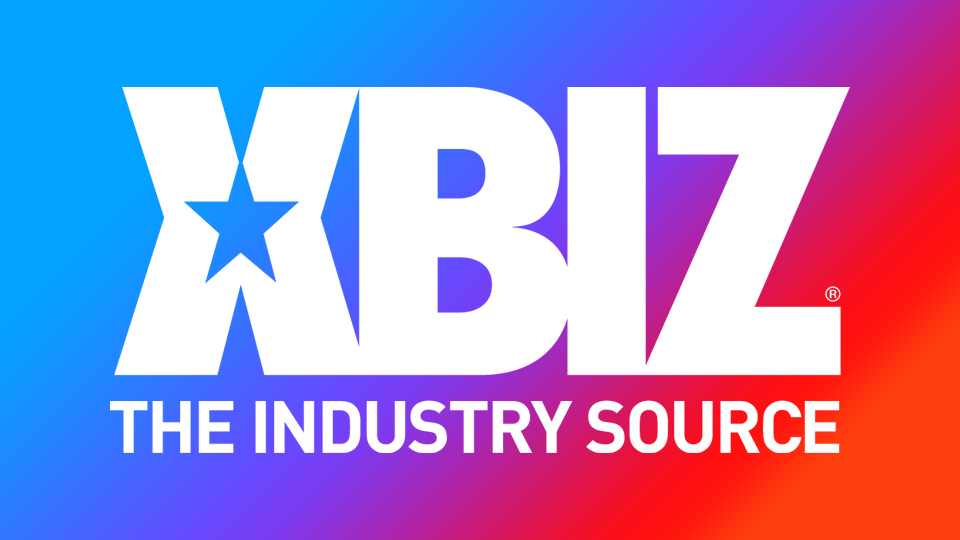 Rachael Cavalli Stars in New Trysts for MYLFBlows, Girlfriends Films
HOLLYWOOD, Calif. — Rachael Cavalli has a new POV tryst available from MYLF.com's MYLFBlows imprint as well as a taboo hookup for Girlfriends Films.
Cavalli's MYLFBlows scene is "You Help Me, I Help You" with Ike Diezel as her stepson. She offers him a special incentive to help out more frequently around the house.
The trailer and additional information can be found here.
The other new scene starring Cavalli this week is an installment in the "Lesbian Stepdaughters" series from Girlfriends Films. The scene centers on Cavalli offering erotic instruction when she learns her stepdaughter (Dania Vega) has a crush on a girl.
Click here for a trailer and other details.
"Both scenes were a lot of fun to film. If you want to spend some quality time with me this long holiday weekend, definitely watch one of both of my new scenes," Cavalli enthused. "We can celebrate together, one orgasm after another."
OC Modeling represents Rachael Cavalli; follow her on Twitter.