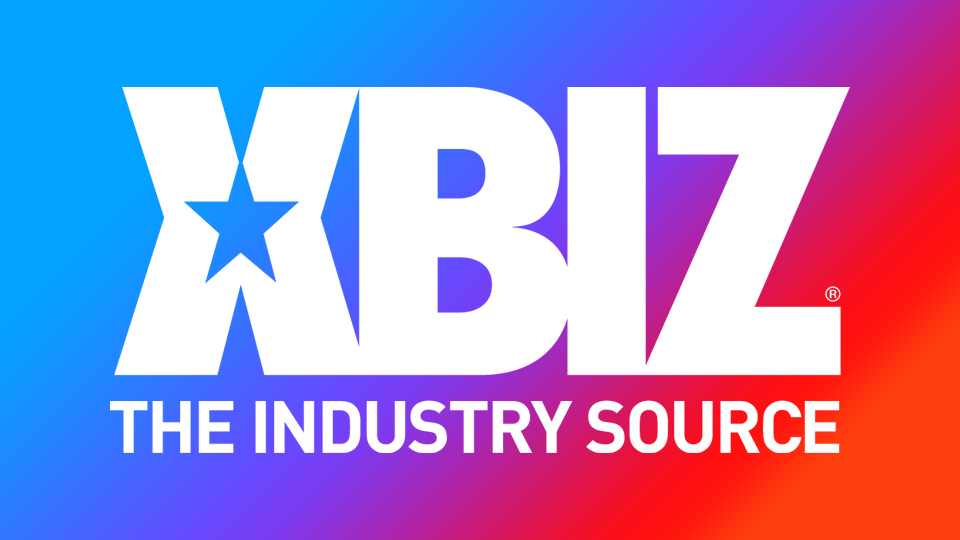 Ray Ray Featured in New XCritic Interview
HOLLYWOOD, Calif. — Ray Ray is the subject of Jim Steele's latest interview for XCritic, conducted during the Exxxotica Chicago fan expo last month.
The performer discusses her enjoyment of gang-bangs, her on-camera presence, the challenges of self-booking, leaving monogamy at age 19, debuting her footage on swinger sites and filming content with civilians.
The interview also explores how Ray Ray approaches having a romantic relationship while working in adult as well as how she rebranded herself with a new logo and merch.
"Exxxotica was a whirlwind of fans and media people. I was glad that Jim wanted to do an interview after, so he could have my full attention. This is one of the most in-depth interviews that I've done during my time in the industry," Ray Ray said. "Even if you've been a fan from the beginning, you'll definitely learn a lot about me."
The full piece and brand-new photos can be found here; follow XCritic on Twitter.
She is set to attend Exxxotica Miami September 17-19; click here for details.
Follow Ray Ray on Twitter and find her premium social media linkage here.