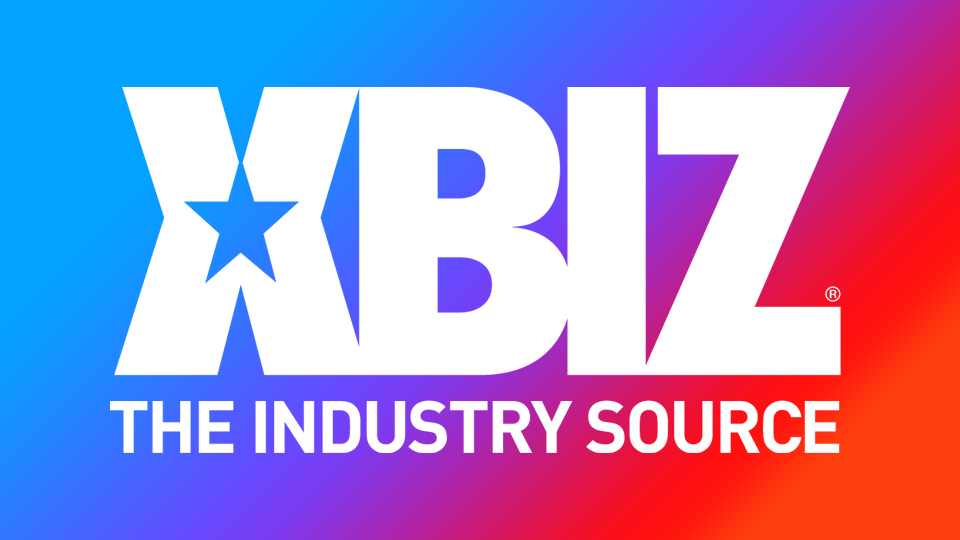 Ray Ray Guests on New Episode of 'Comedians Talks to Porn Stars'
HOLLYWOOD, Calif. — Ray Ray is the latest guest on an episode of Blazo Network's "Comedians Talk to Porn Stars."
Recorded in July at Exxxotica Chicago, the 10-minute rapid-fire interview with hosts Bo Blaze and Chris Park finds Ray Ray talking about her favorite comedian, Dave Chappelle, as well as how she'd like to hang out with him in their hometown. Ray Ray also dished on the funniest thing that ever happened to her on set and shared some of her craziest fan stories.
She also gave advice for eating women out, divulged one of her signature go-to moves, real sex versus porn sex, her love of gang-bangs and more.
"This interview was so much fun, and Bo and Chris are hilarious. I would definitely do their podcast again. I'm looking forward to Exxxotica in Miami in a few weeks and doing a ton more interviews," the performer enthused.
Exxxotica Miami is set for September 17-19; tickets for the event can be found here.
The full episode of "Comedians Talk to Porn Stars" can be found on YouTube; follow Blazo Network on Twitter.
Follow Ray Ray on Twitter and find her premium social media links here.