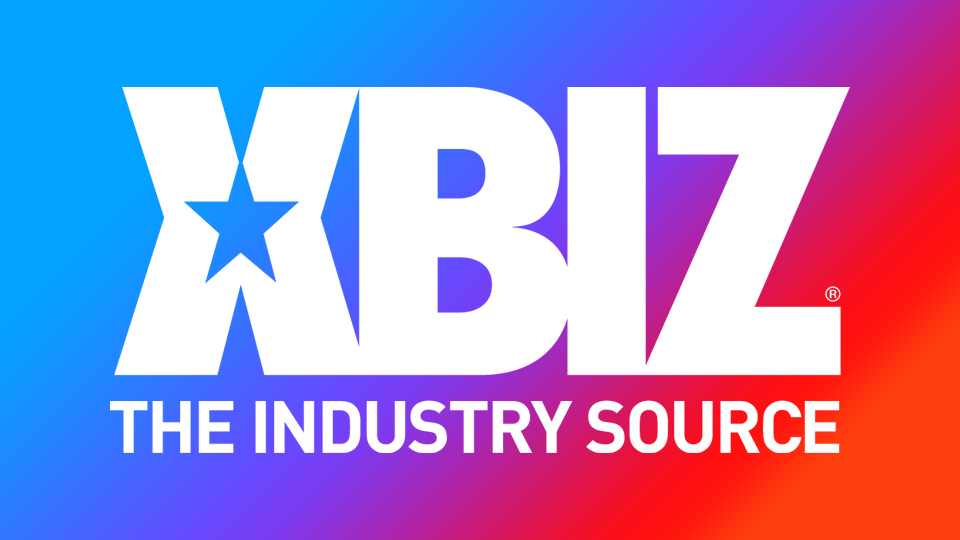 Rebecca Love Sets New 'Karaoke XXX' Meetup in Vegas
LAS VEGAS — Organizer Rebecca Love has announced the next in-person "Karaoke XXX" adult industry meetup and networking event for Monday, August 9, 9 p.m. (PDT) at its new location, the Jackpot Bar and Grill.
"We celebrate the people in the adult industry as creators, performers, crew, talent, fetish models, cam performers, fantasy providers, sex workers, phone operators, exotic dancers, sex educators, adult industry staff and sex-positive individuals," reads the invitation.
"Yes, fans are welcome at our event," the invite continues. "We built this event to network and stay united with our peers. Plus, it is a safe environment to meet your fans in a public place. Join us for a relaxed and inviting night at a local bar in Las Vegas singing karaoke with your clothes on."
Click here for additional details and follow "Karaoke XXX" on Twitter.
Additional in-person meetups are currently scheduled for September 13, October 11 and November 8.