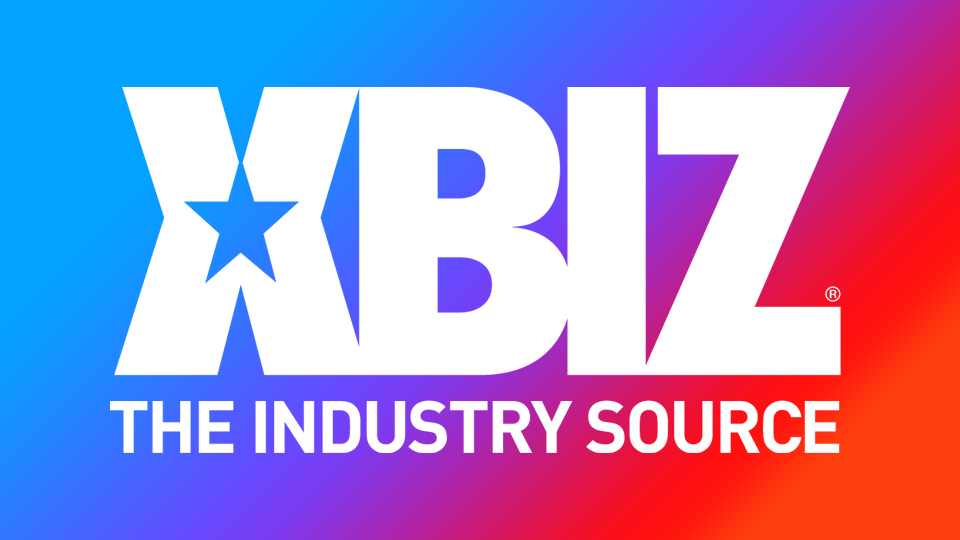 Rebel Lynn Joins Roster at Next Level Talent
LOS ANGELES — Nexxxt Level Talent has signed Rebel Lynn, a six-year veteran of the industry.
Jonathan Morgan and Andre Madness, agents and co-founders, praised their newest leading lady.
"Rebel is an amazing young woman. After getting to know her, I appreciate she's all-business. Rebel's goal of making a positive mark in the industry is something we can absolutely get behind," Morgan said. "We're excited to be teaming up and look forward sharing this time in her career."
Madness praised her star power.
"I had the pleasure of directing Rebel in a movie called 'Fallout' for Hustler a few years ago. I was genuinely impressed with her performance, look and professionalism back then," he said. "Rebel is an extraordinary performer that is about to show a lot more people what she can do. We're genuinely happy to team up."
Lynn enthused about the partnership.
"I'm thrilled to be joining Nexxxt Level. I have big dreams and goals for myself. Nominations, winning awards and even hosting a show someday. I want to become the type of legendary performer that Nexxxt Level already represents," Lynn said. "I've shot for a handful of companies till now, and it feels like I'm just scratching the surface. I am teaming up with Jonathan and Andre so they can help me take my career to the 'Nexxxt Level.'"
"I've paid attention to them rebranding performers and pushing careers in an upwards trajectory," she added.
Rebel Lynn's agency profile can be found here; follow her and Nexxxt Level on Twitter for updates.