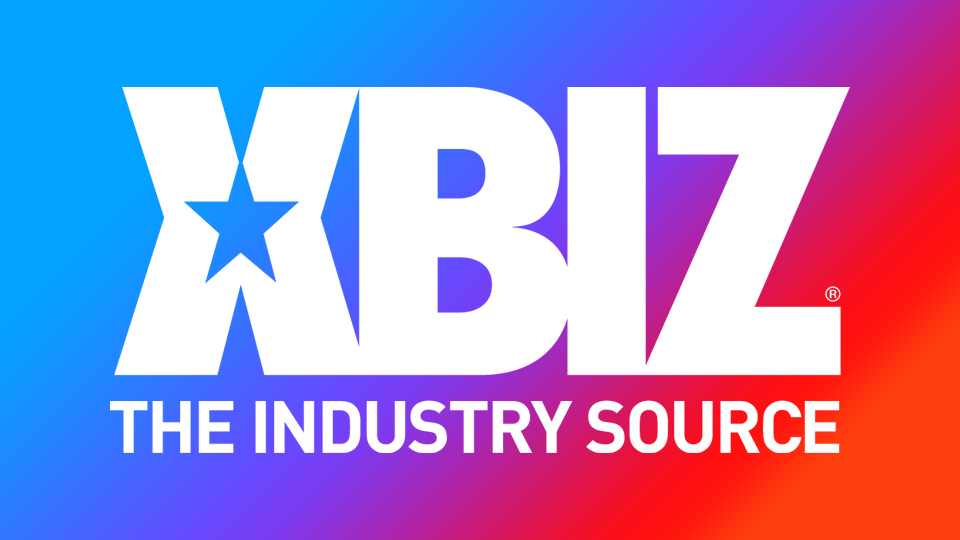 Redheads Madi Collins, Hannah Grace Costar in New Team Skeet Threeway
HOLLYWOOD. Calif. — Madi Collins and Hannah Grace costar in the new Team Skeet threeway, "Two Gingers and a Nerd."
"While hanging out and gossiping with gal-pal and fellow ginger Hannah Grace, Collins concocts a scheme to seduce the shy guy from class (Robby Echo)," said a rep. "Once they convince him they aren't kidding, Echo goes from nerdy to dirty, and from virgin to stud, in what will undoubtedly be the craziest night of his young life."
The Hussie-repped Collins thoroughly enjoyed the scenario.
"I had so much fun shooting this scene," she said. "Deflowering a virgin is a fantasy of mine and doing with a hottie like Hannah made it even better. Thanks, Team Skeet."
"Sharing is caring," she added.
To watch "Two Gingers and a Nerd," click here.
For more from Madi Collins, follow her on Twitter.