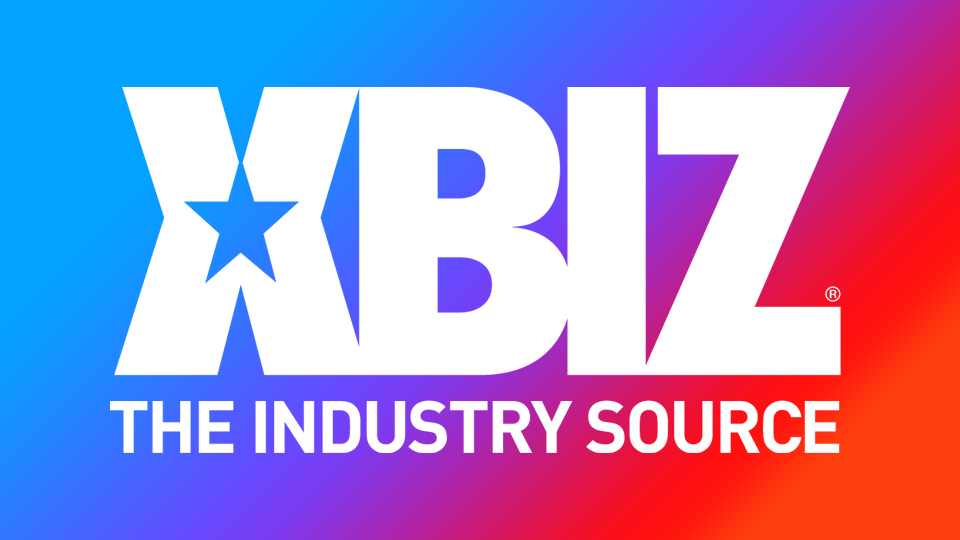 Rob Piper Enjoys Featured Role in 'Psychosexual' for Slayed
LOS ANGELES — Rob Piper is touting his recent scene work, including a featured role in Part Four of "Psychosexual," from the recently launched Slayed, for director Kayden Kross.
"Rob stars with Gianna Dior and Jax Slayher — it starts in a nightclub and just gets wilder from there. It's set to be one of the hottest and most-watched scenes of the series," teased a rep.
The cocksman also has new scenes on tap for Blacked, opposite Lilly Bell and Laney Grey, and Dogfart Network, with Karma RX.
"I'm thankful for every opportunity that I've been given in this industry, and appreciate every company, director, crew and costar. But most importantly the powers that be and my agency OC Modeling have put me in the best situations," Piper said. "Everything I've told them that I would do, I did. Now, I want to push it to the limit. The best thing you can do is believe in yourself, and have people who believe in you as well."
Sandra McCarthy, Co-Owner of OC Modeling, praised his stamina.
"Rob's not only continued to stay on top of his game, but this chapter of his life and career. He's also stepped fully into his craft with more of a sense of urgency and purpose. He's made a promise to elevate his career to another level," McCarthy said. "We've had a few bumps along the way, but the reward is in the journey."
A trailer and additional details about "Psychosexual" scene can be found here; follow Slayed on Twitter.
Visit Rob Piper's OC Modeling agency profile; follow him on Twitter and find his premium social media links here.