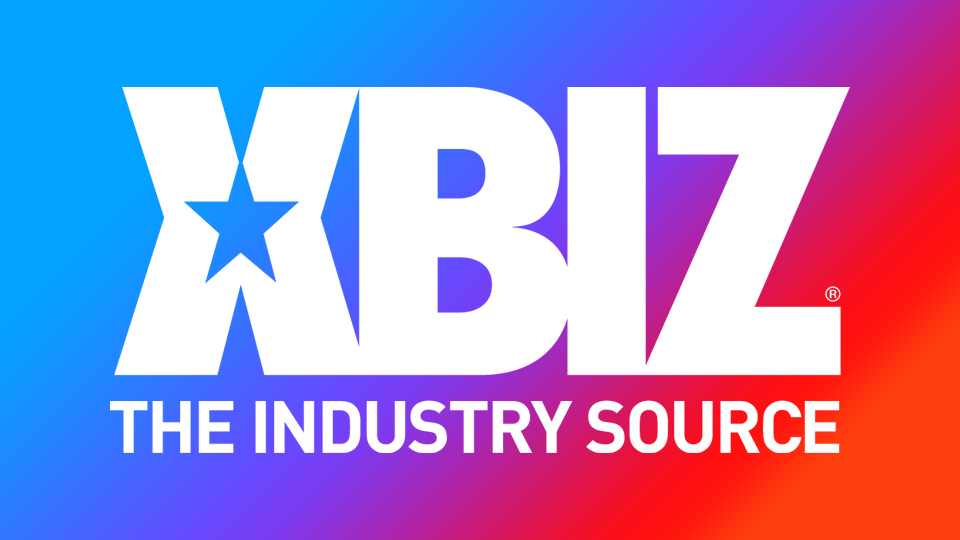 Romi Chase Announces Platform Migration to Loyalfans
MIAMI — Romi Chase, reigning XBIZ Cam Awards winner for "Best BBW Premium Social Media Star," has announced that she is leaving OnlyFans for Loyalfans. Additionally, Chase discussed the move, among other topics, in a recent episode of "Brunch with the Boyz."
To celebrate her platform migration, Chase has announced that her fans can join for $1 for the first 30 days for a limited time; after that, the price of a new subscription will be $9.99.
"I want my fans to know that I'm not going anywhere. There are many other platforms for adult creators — I checked them out and decided Loyalfans was the best place for my fans," she said. "I know I can rebuild with my subscribers' help, and they'll make the switch to Loyalfans."
"My OnlyFans is still available, but I'll eventually phase it out," she added.
Chase talked about her latest career moves as the featured guest on a recent episode of "Brunch with the Boyz," co-hosted by King Dez, Jeezy and Gent. "Episode 94: Sex & Mimosas OnlyFans Edition with Romi Chase" can be found on YouTube.
Follow Romi Chase on Loyalfans and Twitter and find all of her premium social media links here.