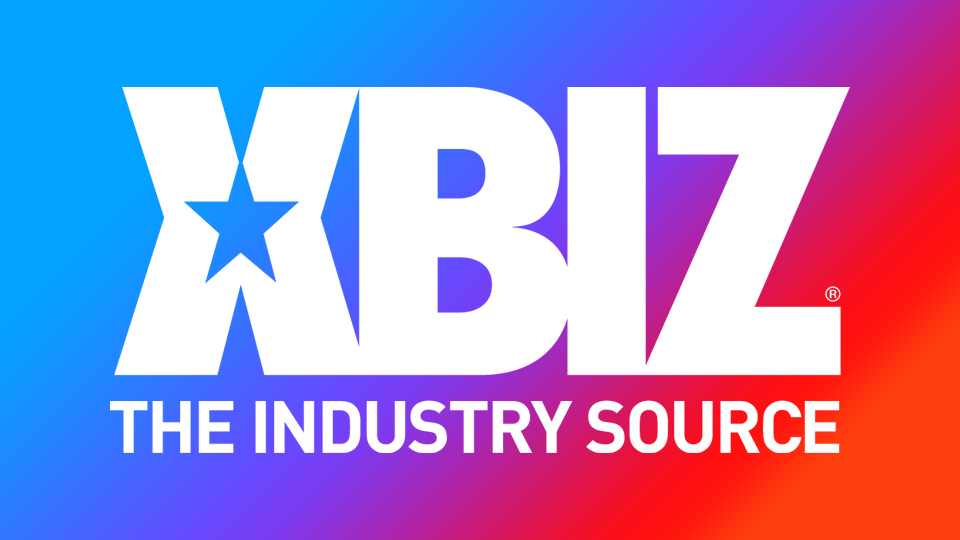 Romi Chase Records Cover of Bruno Mars' 'When I Was Your Man'
LOS ANGELES — Content creator Romi Chase has covered the Bruno Mars hit, "When I Was Your Man" and released the recording on YouTube.
"Although I have been writing my own songs, I thought for a first-listen, and to introduce my voice to the world, a cover of a universally-loved song like 'When I Was Your Man' would get more listeners," said Chase. "It's such an emotional song, and singing has always been an outlet for me to express my feelings."
Subscribe to Romi Chase's YouTube channel and find her version of "When I Was Your Man" here.
Follow Romi Chase on Twitter and access her premium social media channels here.