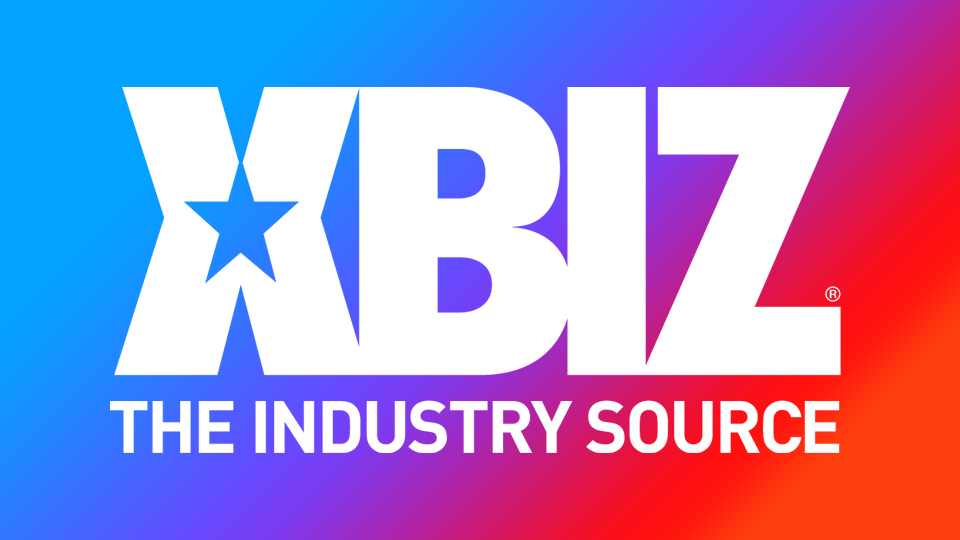 Roxie Rae Opens June With 4 New Fetish Clips
TAMPA, Fla. — Roxie Rae has released four new fetish clips this week featuring Dacey Harlot, Macy Cartel, Mia Hope, Nika Venom, Scarlett Venom and Rae herself in two clips.
Rae appears in this week's updates to Best Wedgies and Karate Domination. Performing alongside Harlot, Rae plays a cosmetics sales rep who is furious that Harlot is stealing her clients. This leads to a wedgie battle that can be found here.
Rae also shows off her fighting skills for Karate Domination in which she plays with a sex toy while punching and chopping.
For Roxie Rae Fetish, Cartel and Hope engage in stomach worship. The last new clip this week centers on sisters Nika Venom and Scarlett Venom for The Foot Fantasy. The two ladies measure their feet and compare their toes, foot wrinkles, arches and more.
Follow Roxie Rae online and on Twitter for updates.