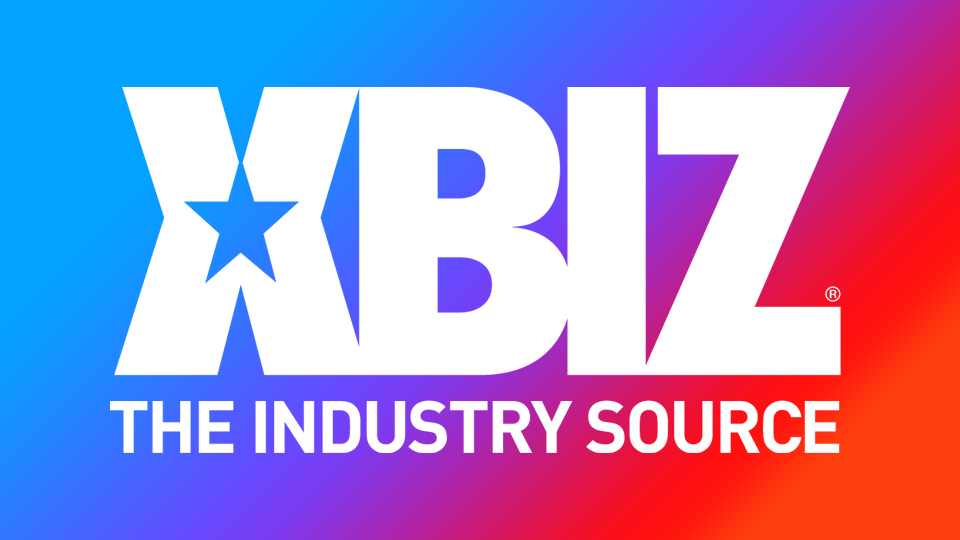 Roxie Rae Restocks Her Fetish Stores With 4 New Clips
TAMPA, Fla. — Content creator Roxie Rae has added four new fetish clips across her sites featuring Courtney Cummings, Rennadel Ryder, Cleo, Valentina Bellucci, Aubrey and Rae herself.
This week's Foot Fantasy update features Rae insulting the viewer while encouraging them with JOI. On the Roxie Rae Fetish, Cummings and Ryder perform in an all-girl that features stomach worship.
Cleo and Bellucci dress up for Best Wedgies as cheerleaders who want to calm their nerves before a big game. They accomplish this feat with aggressive wedgies. The final clip for this week centers on Aubrey showing off martial arts moves in Karate Domination.
Follow Roxie Rae online and on Twitter for updates.