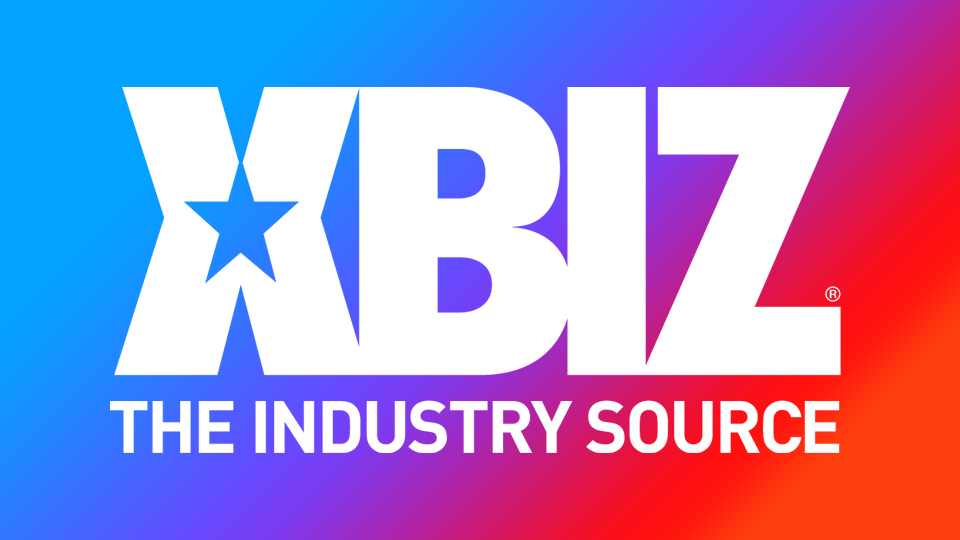 Roxxie Moth Unleashes BDSM-Focused 'FemTop 2'
LAS VEGAS — Director-performer Roxxie Moth has announced the VOD release of "FemTop, Volume 2" from her FemTop.xxx label.
Costars in the BDSM-focused title include Aphrodite Adams, Violet October, Penny Peacock, Sully Savage and Charlotte Sartre.
The action centers on "submissives Violet, Penny, Sully and Charlotte bound in various scenarios ranging from a road trip with a hitchhiker to an exorcism by two transgender nuns (Adams, Moth)," explained a rep.
FemTop.xxx was launched in January this year.
"I'm so excited by all the talented performers I've had the opportunity to work with, and honored that they trust me enough to perform such rough scenes with me," Moth said. "FemTop has been a labor of love so far, and I'm excited to share all the amazing material we've been working on."
All four scenes in "FemTop 2" are available online and on HotMovies and AdultDVDEmpire; follow the studio and Roxxie Moth on Twitter.