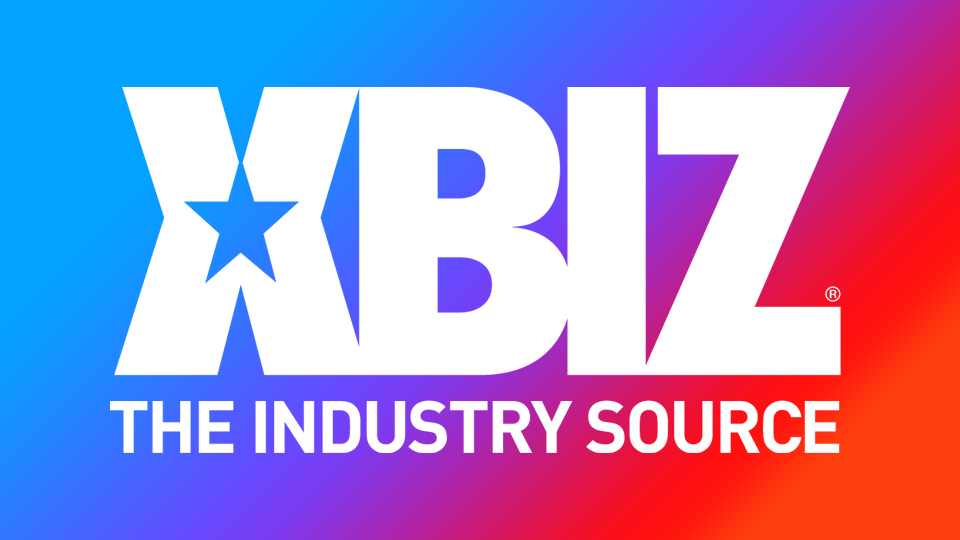 Sam Shock Stars With Blake Blossom in SeeHimFuck's 'The Perfect Male Body'
HOLLYWOOD, Calif. — "Man candy" Sam Shock toplines "The Perfect Male Body," opposite Blake Blossom, for male-focused SeeHimFuck.com.
"The buff Army vet gets paired up with fan-favorite Blake in a scorching hot scene that is sure to become one of the site's most popular," a rep enthused. "The award-winning stud gets his sculpted body literally worshipped from head-to-toe by the blonde sex goddess, who can't keep her hands to herself."
"Before the pre-scene interview has ended Blake goes from drinking in the tall well-dressed man with her eyes to running her hands all over him and gushing like a schoolgirl about his veiny muscles," added the rep.
"The well-paired duo waste no time, with Blake lubing, sniffing, and licking her way down to the stud's feet, then getting into his bung. Sam, who'd been rimmed once before by a newbie, clearly notices the difference a trained tongue can make in his sensitive pucker. But despite the difference, oddly enough it is the foot play that seems to make the biggest impact on these two beautiful performers," the rep said.
Shock noted he'd never before had his toes licked, while Blossom particularly enjoyed the foot worship. "I really liked smelling his socks and sniffing his feet," she said. "He smells really good."
Find "The Perfect Male Body" here and follow SeeHimFuck on Twitter.
Follow Sam Shock and Blake Blossom on Twitter.