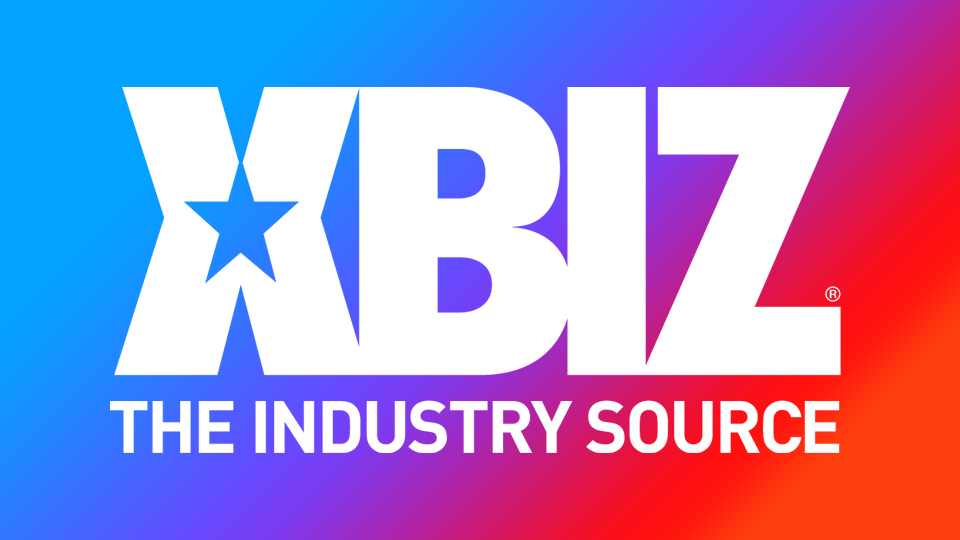 Santana Red, Will Tile Star in 'See You Real Soon' for Blush Erotica
LAS VEGAS — Blush Erotica newest release, titled "See You Real Soon," features Santana Red opposite Will Tile.
The story was a collaboration between Crimson Kitten, Hellen Haze Bach and Lady Apollo with the latter also performing the voiceover under the direction of The Sinematographer. The action opens with Red looking forward to reuniting with Tile; as she longs for him, Red satisfies herself while reminiscing about their last encounter.
"Will had connected me with Santana and I was excited at the opportunity to film her, as I had heard great things about her. When we met in person, she wasn't just stunning, but also sweet and an amazing talent to work with," Sinematographer said. "I was really fortunate to be able to shoot both Will and Santana together to create this unique and sexy scene."
More details about "See You Real Soon" and other releases from Blush Erotica can be found here.
Follow Blush Erotica, The Sinematographer, Santana Red and Will Tile on Twitter.