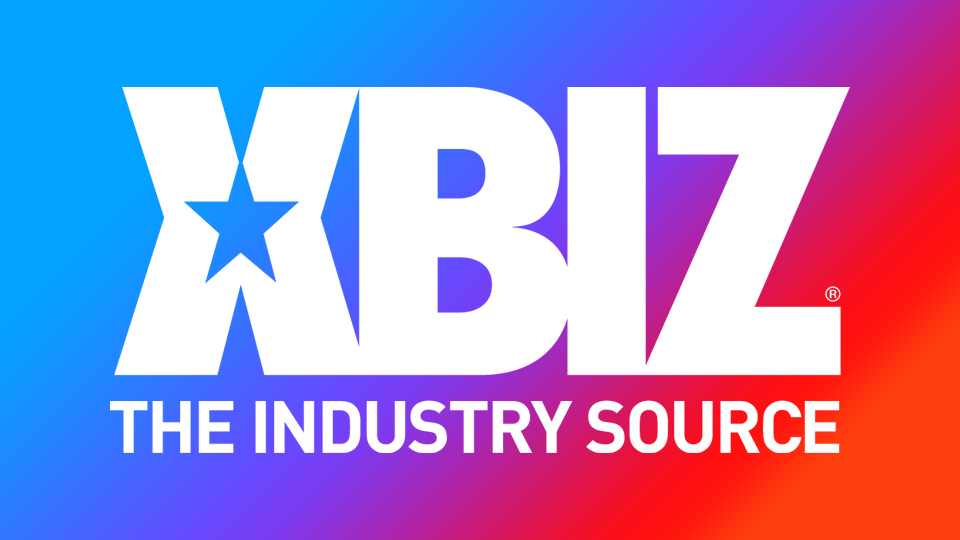 Scarlet Lyone Sits for New Profile With AIP Daily
LOS ANGELES — Scarlet Lyone, billed as "Australia's top adult entertainer," is the subject of a new profile with AIP Daily. 
The profile covers "how she got into the industry, the difference in attitudes toward sex in Australia and the United States, who she would love to work with, her dream scene and more," noted a rep. "The impressive and insightful piece wrapped with Scarlet teasing some of her big upcoming projects."
Lyone confessed that Marilyn Monroe is the only icon, dead or alive, she'd love to meet.
"She was the sex icon for her generation and is still considered one of the most iconic figures to this day," the performer said. "She paved the way for our industry in so many ways, she fought for her own empowerment with great difficulty at a time when it was uncommon for women to control their destiny in any film industry. We owe so much to her, so I think I'd like to have a word with her."
Find the full interview at AIPDaily.com.
In related news, Lyone announced she has added custom content requests to her membership site, an option which allows the opportunity to "craft a unique experience." Find additional details here.
Find Scarlet Lyone online and on Twitter.