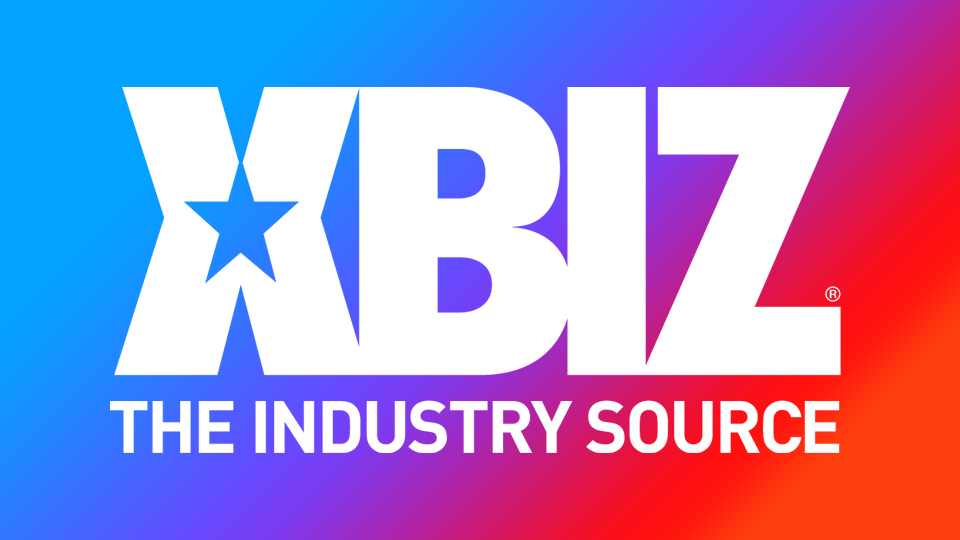 Scarlett Hampton Stars in VR Fantasy 'Craving Angel' From SexLikeReal
LOS ANGELES — Scarlett Hampton makes her VR debut in SexLikeReal's latest fantasy, "Craving Angel," from director Alex Nash and director of photography Evan Redstar.
"The featurette stars Hampton as a wily temptress that conveniently shows up in the VR viewer's garage on a lazy summer afternoon," a rep said. "Feigning interest in the viewer's motorcycle, it rapidly becomes clear that the platinum blonde babe is interested in taking a wild ride of a different sort."
The viewer eventually gives in to Hampton for an encounter that lasts nearly an hour.
"Scarlett is the leather-clad femme fatale of your dreams in this salacious screw-fest," Nash enthused. "'Craving Angel' is Scarlett's inaugural VR scene, but she delivers the intimate and enticing POV performance of a seasoned pro. Beautiful, young and wondrously alluring, Scarlett transports spectators into her lush and vibrant 3D world and offers up a portrayal replete with a plethora of perverted positions that'll have her fans writhing with sensual delight."
Hampton praised her inaugural experience with SexLikeReal.
"I'm excited to be here," she said. "Yes, this will be my first VR scene. I hope that it could bring you joy in some way or help you feel something."
The trailer for "Craving Angel" and additional details can be found at SexLikeReal.com; find a BTS interview here.
Follow Scarlett Hampton and SexLikeReal on Twitter.