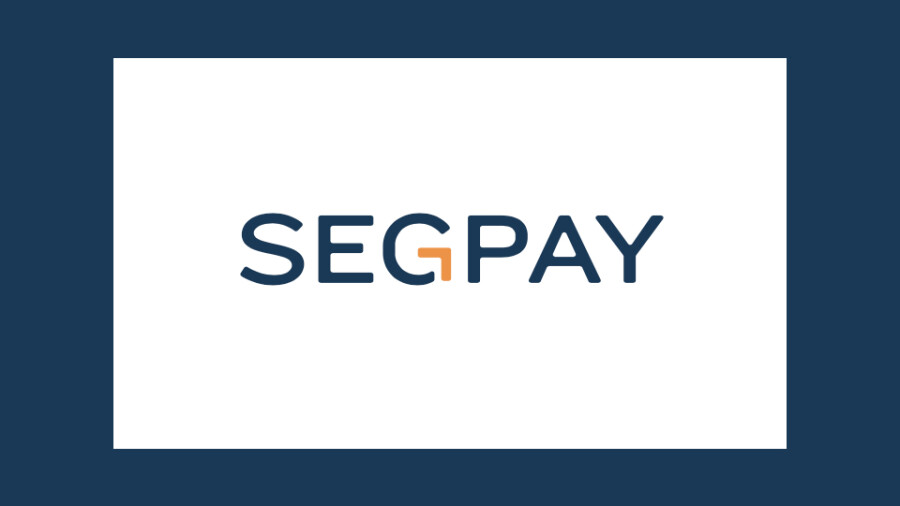 Segpay Intoduces New 'Segments' Payment Option
FT. LAUDERDALE, Fla. — Segpay has introduced its newest payment option, Segpay Segments, which allows merchants the freedom to "customize and use their own compliant checkout page" while still processing through Segpay.
"Segpay Segments is ideal for fan sites and content creators, many of which are finding it increasingly difficult to secure payment processing solutions," a rep explained.
"This innovative solution gives merchant the ability to host their own payment page, while using Segpay's plug-in code to collect and send sensitive card data directly to Segpay's secure servers. The shopping experience creates a seamless checkout process that resides on a merchant's active URL," continued the rep. "This enables the merchant to provide the same look and feel as its own site with the same design and functions as Segpay's pay page, while minimizing PCI scope. Users of Segpay Segments receive access to Segpay's Payment Facilitator account features including localized receipt pages, risk management, end user customer service, robust reporting and third-party payouts."
CEO Cathy Beardsley noted how "the checkout process is critical during a sale."
"We believe Segpay Segments makes it easy for consumers and merchants to complete the transaction seamlessly," she said. "By creating a checkout environment that is in line with the merchant's brand identity, customers won't feel like they're headed to a second party to check out, yet they will still remain safe through Segpay's secure servers."
In addition, noted the rep, the flexible payment solution will be offered to "larger merchants who, when approved, can access features like language and currency options, the ability to filter package levels through multiple pricing and service options, and cross-selling between merchants. These solutions support both 3D Secure and Strong Consumer Authentication. Even the payment receipt is customizable."
Merchants can configure all onscreen messages displayed to assist consumers through popup panels, JavaScript, public SDK and API protocols.
Beardsley added that Segpay Solutions is "designed to up our merchants' checkout game by allowing customers to stay on the same page at checkout and while still relying on Segpay's safety and security tools."
Visit Segpay.com and direct inquiries to sales@segpay.com.