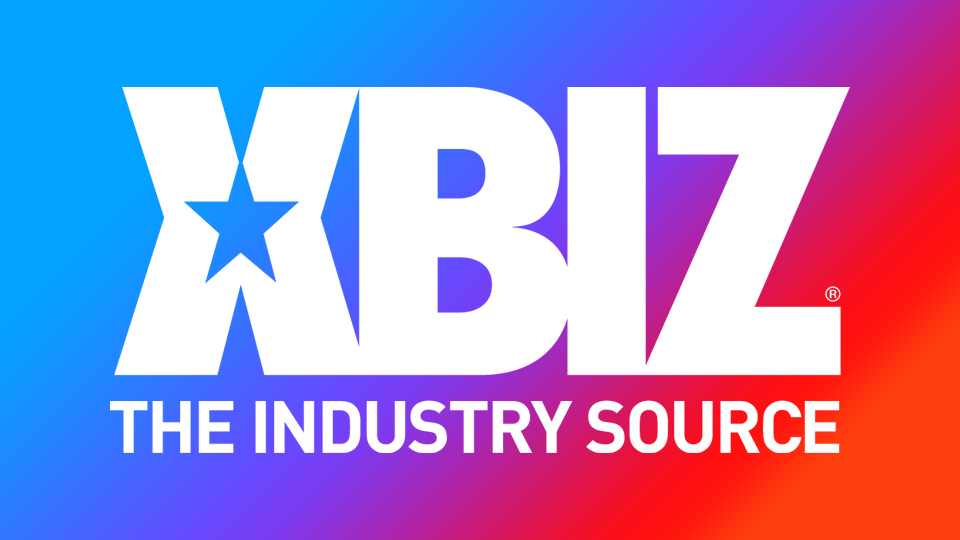 Serene Siren Wraps New 'Superheroine' Cosplay Content for DT Wrestling
LOS ANGELES — Serene Siren has recently wrapped "The Fringe Connection," a new installment of George Perez's "Sisterhood of the Superheroines" series, filmed for DT Wrestling, with costar Angela Sommers.
Siren praised her scene partner and the production that went into this scene.
"Let me tell you, Miss Angela Sommers is absolutely stunning in person. Her costume — an all-red jumpsuit with matching boots and a cape — fit her magnificently," Siren enthused. "Her thighs, abs and perky tits filled it out exquisitely."
"I got to wear multiple costumes in this episode, as I come back as all the characters I've fought throughout this series — [played by] Angela, Kit Mercer, London River, Audrey Miles, Misty Stone and Capri Cavanni," Siren continued. "I was in six custom-made costumes and one whole day was dedicated to green screen action…  although I did get clit-blocked as those days are non-nude. Sometimes someone's tits pop out during the wrestling or the catfighting scenes, but otherwise, to my dismay, no sex is happening on those days."
She also appears in several forthcoming DT Wrestling scenes with Erika Jordan.
"A couple of nude catfight wrestling customs were very feisty and fiery-sexy. If you don't know of Erika yet, she's definitely worth checking out," Siren said. "We look fit as fuck together and put our all into the matches."
More details about these scenes can be found at DTWrestling.com; follow the studio on Twitter.
Serene Siren is represented by 101 Modeling; follow her on Twitter and find her premium social media links here.