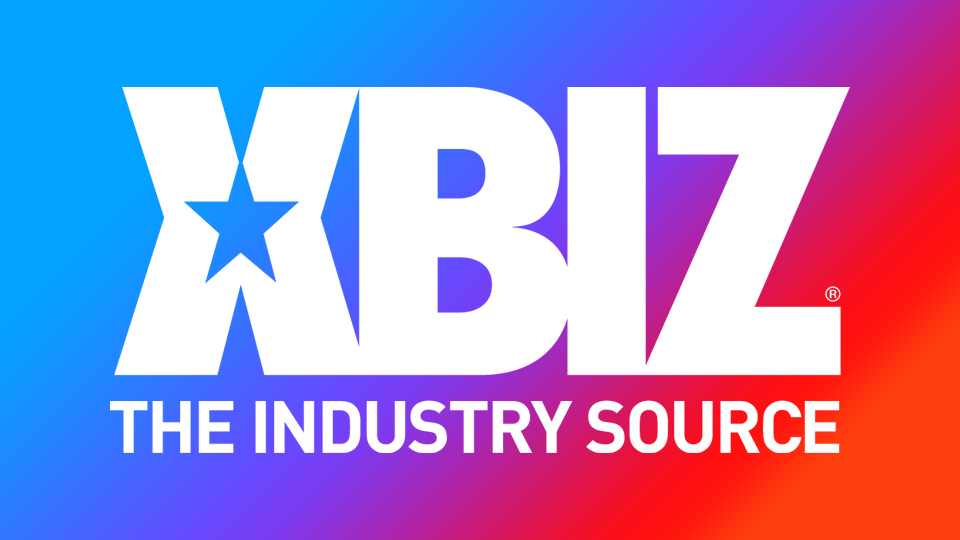 Sexual Essentials to Present Adults-Only 'Art XXXhibit' in Atlanta
TALLAHASSEE, Fla. — Samia Burton, founder of Sexual Essentials, has announced The Art XXXhibit, described as an "explosive evening of erotic escapades for adventurous adults," for August 14 at Treehouse Studios in downtown Atlanta.
The Art XXXhibit is hosted by media personalities Medinah and Tahoe TV, and will treat guests to the featured works of artists Justin Lewis of Crea8tive Soul and James Lewis of Noire 3000 Studios, plus Jet Setting Jasmine, King Noire, King Heff, Nicole and Dash.
"The magical masquerade affair — where performers, artists and like-minded creatives get together to explore their sensual selves — will feature a live erotic art show with the biggest names in S.E.X. and seduction taking center stage, as well as live music performances, demonstrations and, most importantly, an open bar," a rep explained.
Burton invited attendees to "step into our world for a night you will never forget at The Art XXXhibit, curated especially for those looking for an intimate space to truly submerge themselves in learning and being open in a safe and discreet environment."
"It's about creating that orgasmic and contagious energy to add spice to your own sex life while also appreciating the beauty of the body, mind and spirit," Burton added. "The Art XXXhibit will cater to your every whim, while romancing you and bringing you to your ultimate climax."
To learn more, visit the Sexual Essentials website.