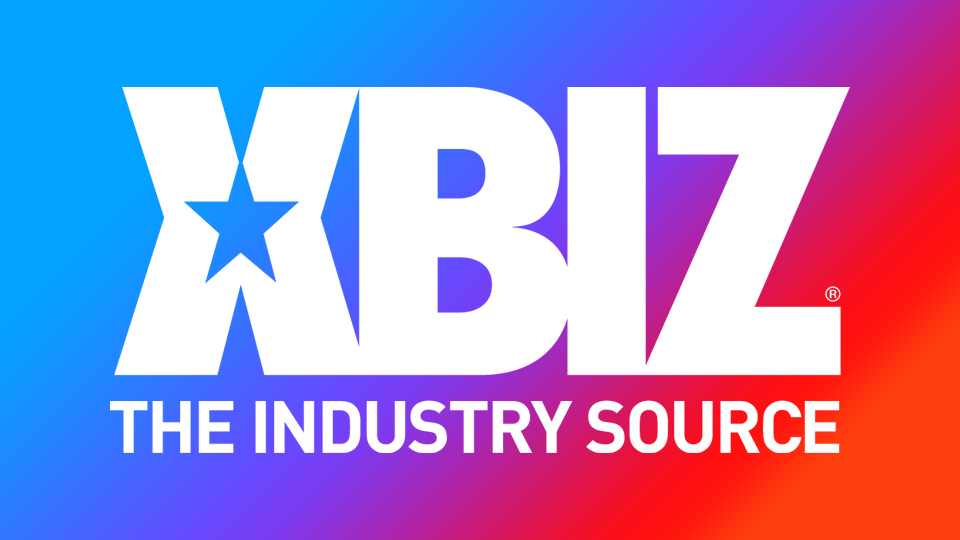 Sexy Vanessa Guests on 'Lip Service' Podcast
NEW YORK — Sexy Vanessa was a guest on the latest episode of "Lip Service," a podcast led by Angela Yee with co-hosts Stephanie Santiago and Passport Cutty.
Vanessa discussed her adventurous life and her love for younger men, gave tips on role play and getting off on camera and explained why phone sex can be difficult. The performer also speaks about an affair with a Mexican politician which resulted in a scandal that resulted in her leaving the country as well as a marriage with a Floridian that was short-lived but left her with an apartment in Miami Beach.
"I had a wonderful time on 'Lip Service,' and such lovely young ladies who made me so comfortable to talk about my crazy life, Vanessa said.
Her episode of "Lip Service" can be found on YouTube; follow the broadcast on Twitter.
Follow Sexy Vanessa on Twitter for updates.