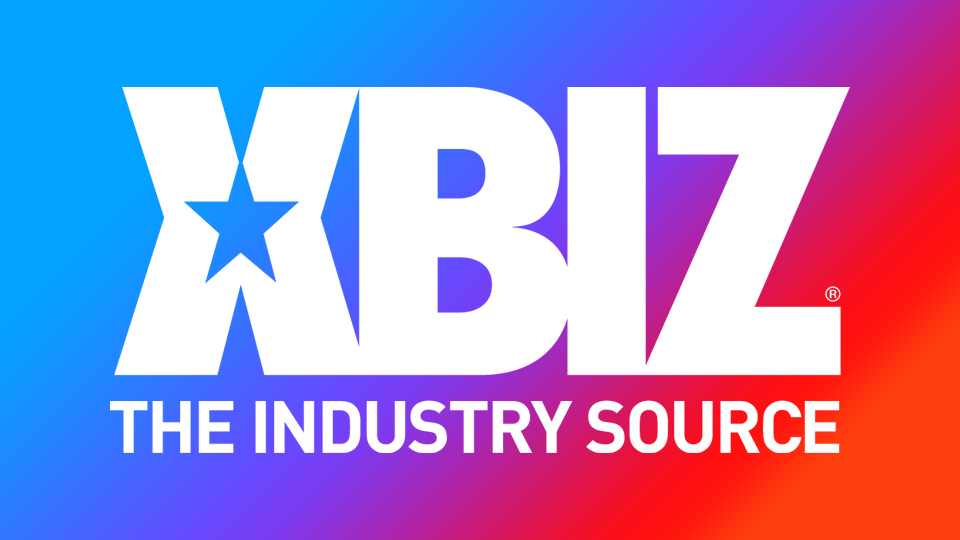 Sharesome's Flame Token Starts Trading on Uniswap
LOS ANGELES — Flame Technologies has announced the launch of a trading pair on Uniswap for its cryptocurrency Flame Token, built on top of adult platform Sharesome.
"The token is trading under the symbol 'XFL' and can be swapped for USDC," said a rep. "The trading of Flame Token starts now in preparation of the launch of a Liquidity Provider Program where people can add liquidity to the Uniswap USDC/XFL pool."
Flame Token is built onto Sharesome to enable open, instant and low-cost payments for goods and services on the platform.
The Flame Token (XFL) is a blockchain-based token compatible with the ERC-20 standard of the Ethereum blockchain. Its maximum supply is 21 billion XFL.
Robert Knapp, founder of Flame Technologies, said that Sharesome gives the power to participate "in the 'creator economy' back to adult content creators, who generate billions of dollars in revenue every year. I am happy to announce that, after several years of building and growing Sharesome, we can now finally launch XFL on the blockchain."
For more information on how to buy Flame Token, their Liquidity Program, the Flame Token Whitepaper and the Flame Token Economy Paper, visit FlameToken.io.