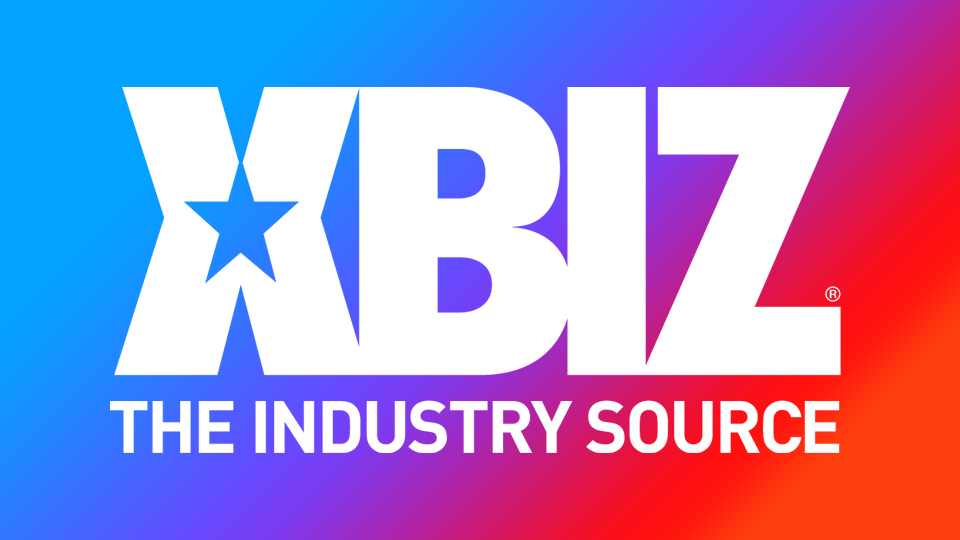 SheSeducedMe Sets Labor Day Special, New Scene With Jessie Saint, Judy Jolie
LOS ANGELES — SheSeducedMe is celebrating Labor Day with a membership subscription sale and the release of a new scene starring Jessie Saint and Judy Jolie.
The sale reduces the cost of membership for the first month by 50%, bringing the price down to $9.99.
In addition to the sale, a scene directed by Alan X and featuring Jolie with Saint, titled "Love on the Lake," will be uploaded to the site in time for Labor Day celebrations.
The action opens with Saint laying on a boat in the sun and desperately in need of someone to apply lotion on her; Jolie is only happy to help. The two soon shift from rubbing lotion to an intensely physical connection.
"Judy Jolie and Jessie Saint are two of the most popular models on SheSeducedMe, so what better way to welcome new members to our site," Alan X said.
Similarly, Saint praised the scene and the studio.
"Working for SheSeducedMe has and always be an amazing experience," she enthused. "Not only is the director one of the easiest to work with, but the women he pairs us with are insatiable. As a bi woman who is gay as hell, I absolutely love shooting for this site; I get to explore my fantasies and so many different scenarios. My fans love seeing me with women and I love making them feel good."
Find additional information at SheSeducedMe.com.
For more from Judy Jolie, Jessie Saint and SheSeducedMe, follow them on Twitter.