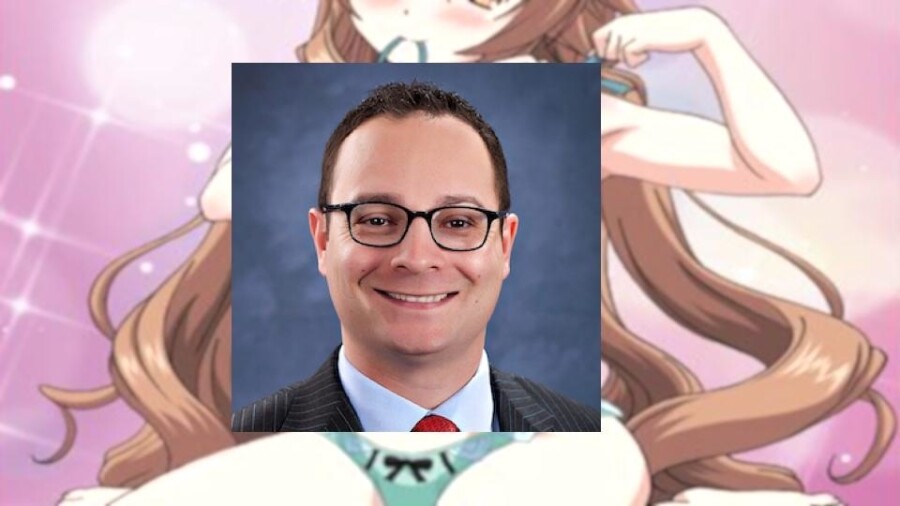 Silverstein Legal Helps Take Down Massive Anime Streaming Platform
DETROIT — Popular streaming platform 4anime went offline on Monday after a legal intervention by adult industry attorney Corey Silverstein over copyrighted material, including hentai, that had allegedly been uploaded illegally.
The platform — described by file-sharing news source Torrentfreak as "one of the largest pirate streaming sites" — was shut down, according to reports, "after 4anime was targeted in a subpoena issued by a U.S. federal court."
On Monday, Torrentfreak reported, "the site's domain name started forwarding to GitHub, which hosts a public shutdown announcement."
"Sorry for ending things this way. Due to certain circumstances we have to close the site," the 4anime owners posted, noting that all "the videos and content [are] deleted and we encourage you to support the industry by viewing legal alternatives or something."
Torrentfreak pointed out that 4anime was "targeted in a subpoena request [in] a Michigan federal court a few days ago. This request came from the Legacy Rights Group and required CDN provider Cloudflare to hand over the personal information of 4anime's operators" and "names, addresses, billing records, email addresses, IP addresses and any other information that could help to track down the people in charge."
Several online content news sites reported on the disappearance of the massively popular platform a week after the Michigan subpoena was issued on July 5, with a response deadline of July 26.
Adult industry attorney Corey Silverstein from Silverstein Legal represented Legacy Rights Group.
"Violation of my client's intellectual property is not tolerated under any circumstances and rest assured that you can run, but you cannot hide from being held accountable for blatant violations of the law," Silverstein told XBIZ.
"Using third party DNS providers such as Cloudflare to try to hide will not deter someone who wants to fight back against piracy," the attorney stressed.