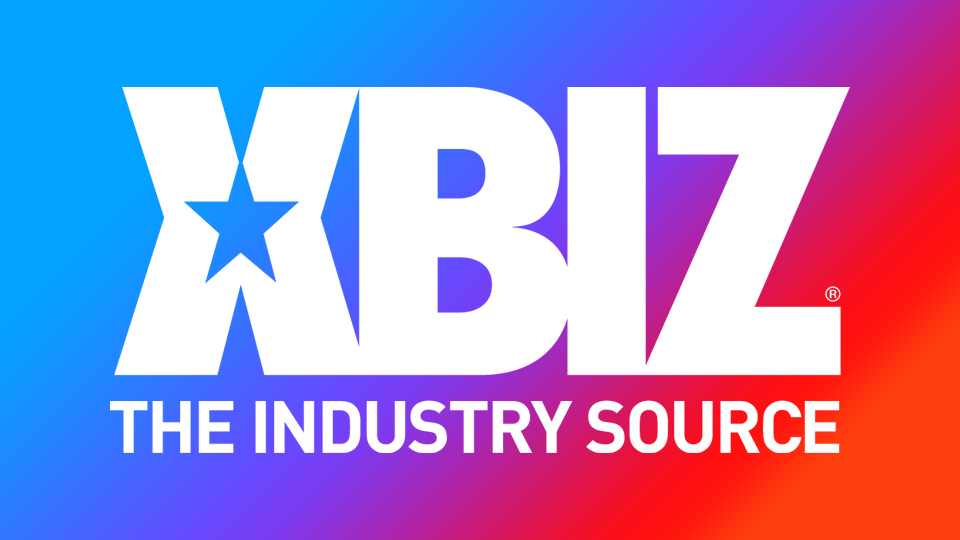 Silverstein Legal Nominated for 2021 YNOT Award as 'Best Business Services Company'
LOS ANGELES — Adult industry attorney Corey D. Silverstein and his Silverstein Legal are celebrating a 2021 YNOT Awards nomination for "Best Business Services Company."
"Silverstein, the driving force behind MyAdultAttorney.com and Adult.law, is one of only five nominees in this prestigious category," noted a rep. "This nomination comes on the heels of Silverstein's highly significant takedown of piracy-based site 4anime."
The attorney noted YNOT has been "a fixture of the adult entertainment industry for as long as I can remember."
"The mere nomination with this tremendous group of nominees is an award by itself. I can't thank YNOT and my peers enough for this tremendous honor," he added.
Voting will continue through August 13; click here for details on how to cast a ballot. Winners will be announced September 11 during the TES Affiliate Conference in Prague; a complete list of nominees can be found here.
Follow Corey Silverstein on Twitter and Instagram.