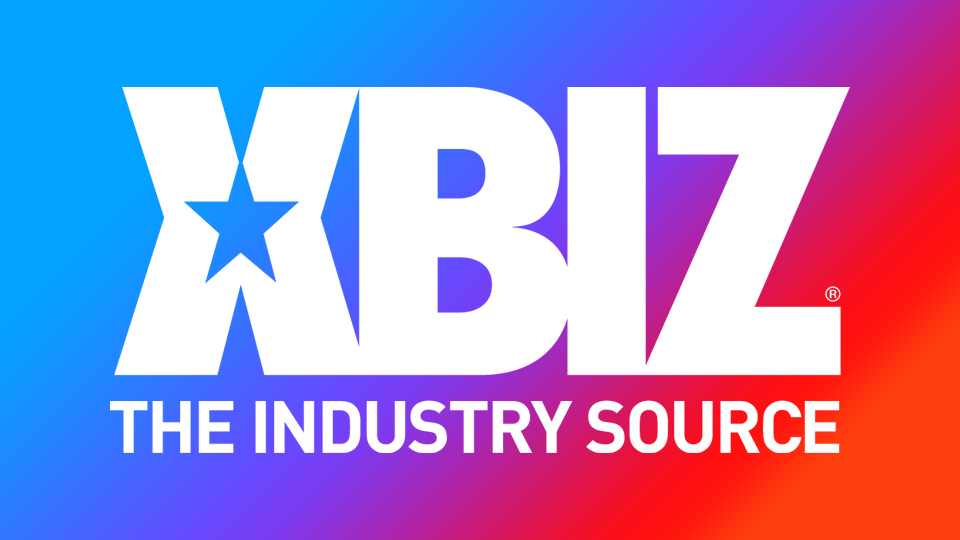 Siri Dahl Guests on 'Unfiltered,' 'Private Talk' Podcasts, Debuts New Transfixed Scene
LOS ANGELES — Siri Dahl is the featured guest for two separate podcasts and appears opposite Daisy Taylor in a new tryst for Transfixed on Adult Time.
Dahl appears on the 200th episode of "Holly Randall's Unfiltered" and discusses "a variety of topics, including the current state of the adult biz, her hiatus and re-emergence in the industry in 2020 and her commitment to taking care of herself through prioritizing health and physical fitness," noted a rep.
The performer described her appearance on the milestone episode of "Unfiltered" — Randall's first in-person interview since the pandemic lockdown was imposed — as "an honor."
"We dug in deep, discussing everything from my performing hiatus to my fitness journey through powerlifting, body image and much more," said Dahl. "I had fun baring my soul to Holly, and she's such a great interviewer. This episode is a must-listen for all of my fans and anybody who is curious to learn more about my unusual journey."
Find "Holly Randall's Unfiltered" online and on Apple Podcasts.
Dahl also recently recorded an interview for an upcoming episode of "Private Talk" with Alexis Texas.
"This interview was a true meeting of the minds; I enjoyed getting cozy on Alexis' interview couch and discussing life, love and business with one of the women who inspired me to enter the industry," she said. "Look for the episode soon."
Find "Private Talk with Alexis Texas" on Apple Podcasts.
Dahl is currently seen in "The Muse" for Transfixed as "an artist who gets to know her new figure model (Taylor) more intimately," a rep teased.
Find Transfixed online and on Adult Time.
Follow Siri Dahl on Twitter and find her premium social media linkage here.