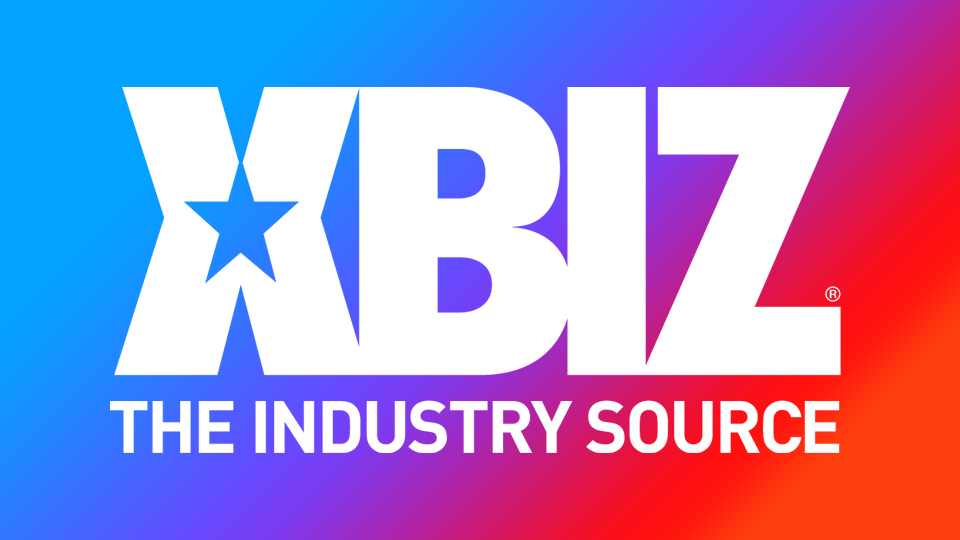 Skylar Vox Appears in Taboo Bang Bros Scene With Johnny the Kid
MIAMI — Skylar Vox stars opposite Johnny the Kid in a new taboo Bang Bros scene titled "My Bossy Step Sister."
After finding out their parents are out of town, Vox decides to boss Johnny around. The tension between the two boils over and causes them to get physical.
"This scene was a lot of fun," Vox said. "I love when I can be bossy and make men do what I want. And, this was a win/win, as I got to boss Johnny around, and he got to please me as well."
Visit BangBros.com for more details about "My Bossy Step Sister."
Vox is available for shoots in Miami, Los Angeles and Las Vegas via 101 Modeling, and will be returning to the West Coast in August.
Follow Skylar Vox on Twitter for updates and find her premium social media links here.